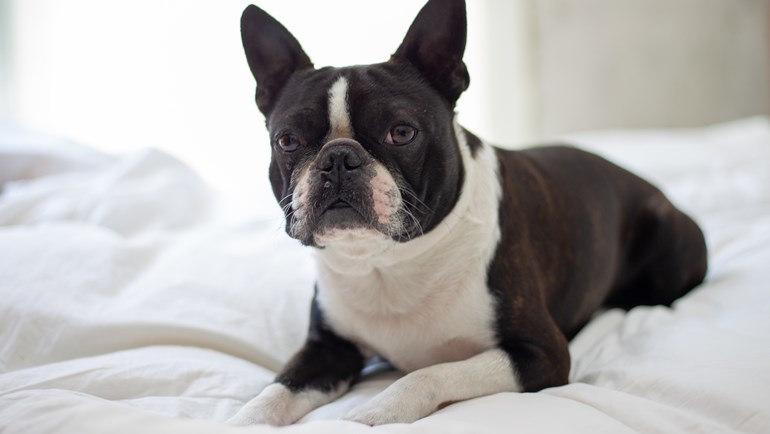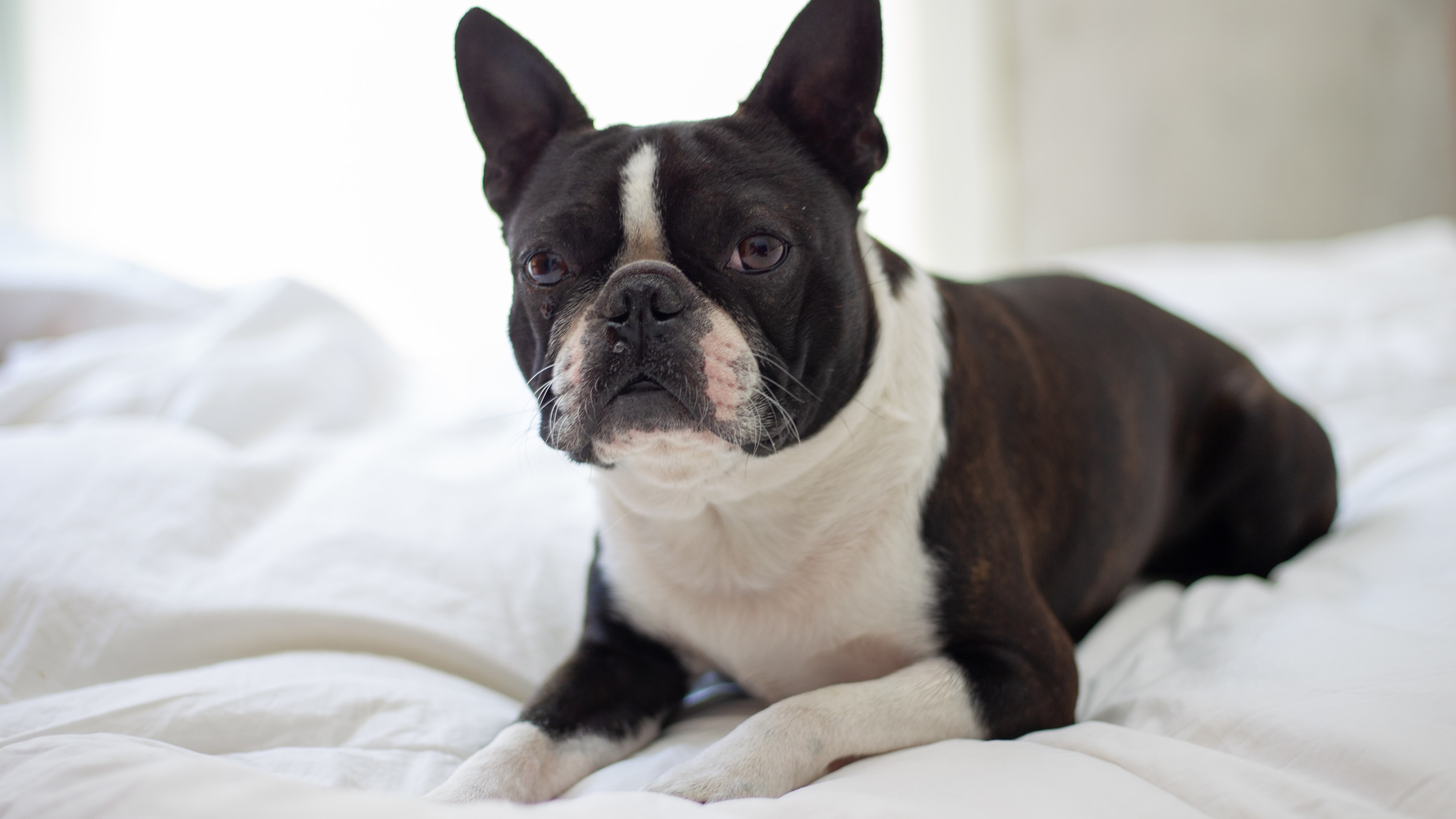 We look forward to welcoming you and your dog at a great hotel experience
There is also room for the dog At Gentofte Hotel the dog is always welcome. If you want to bring your four-legged friend, we will make sure that there is a small treat in the room. Inform us when you book online, or before you arrive. There is a fee of per dog per day to bring the four-legged friends.
We allow us to take a few precautions for the sake of the other guests. We simply ask that the dog is always accompanied, and not left alone in the room. Dogs are welcome throughout the hotel, except in the restaurant.
When you book your room online, you can write a note that you bring your dog. You can also contact us by email or by phone on +45 3968 0911
We look forward to welcoming you and your dog at a great hotel experience