A tranquil and historic hotel in the scenic surroundings of Gentofte
Welcome to the official website of Gentofte Hotel
Welcome to Gentofte Hotel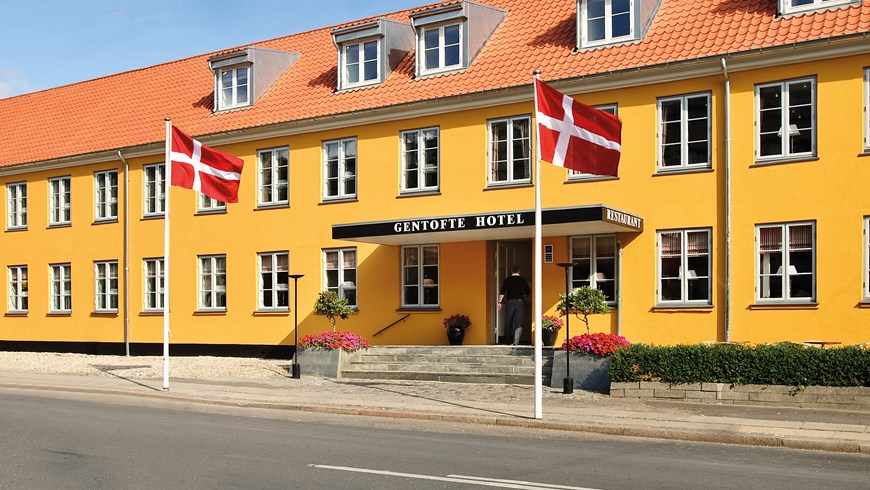 In Gentofte, just north of Copenhagen, you find an oblong, orange yellow hotel from the sixteenth century, which is – and has been for many centuries – a meeting place for the city's citizens and their nearest and dearest.
In the high-ceilinged and well-kept assembly rooms, generations of families uphold their traditions. They celebrate everything from baptisms and birthdays to special days for the young generations who has taken their first step into adulthood, and couples who just declared their mutual love by the alter.
Yes, the hotel is the preferred choice for many of the locals since they associate it with nostalgia and memories. And that does our heart good. You see, Gentofte Hotel was the first hotel that our founder, Alf Arp-Hansen, purchased in 1960. It was also here, in his very own hometown, where the first seed was sowed – and grew into a big family owned hotel chain.
Therefore, we look forward to giving you a warm welcome behind our nostalgic walls!
In a walking distance from a preserved lake and green breathing spaces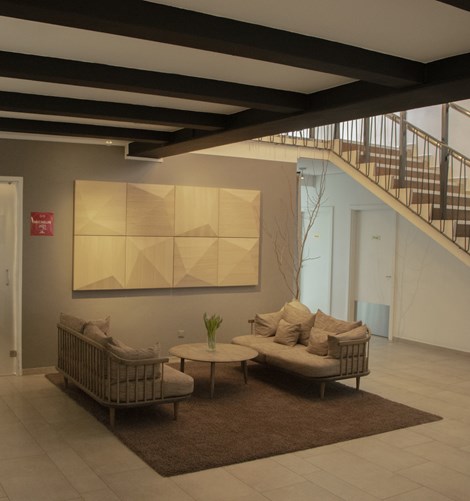 Gentofte is a city with a rare combination of suburban idyll and business life. As a guest at Gentofte Hotel, you find yourself in a cosy little corner of areas of natural beauty, local history, shops and cafés. Still, there is one particular reason why we boast about our location. And that reason is the lake Gentofte Sø.
The lake is surrounded by green areas and winding gravel paths that, all together, create the city's recreational atmosphere. Here, you can go for a walk or run of 3 kilometres around the lake while you gaze at the still water surface, listen to birdcalls and fluttering wings from the many species of birds, or enjoy the sunset when it colours the sky and water with a flame-like glow. Especially in the summer, the lake attracts both Danish and international tourists who enjoy their packed lunches, play on the playground and sit down on the small wooden piers, with the tip of the toes in the water, and get hooked by the sunbeams. Yes, Gentofte Sø is in many ways worth the visit. Again and again.
So is Bernstorff Palace Garden. Here, only a walk minute walk from Gentofte Hotel, you can experience a botanical memory of a rococo inspired palace garden from the late 1760s.
Be surrounded by the spirit of place and nature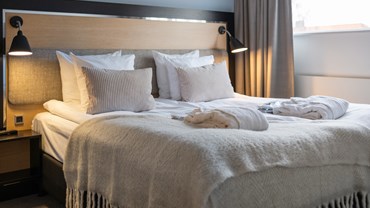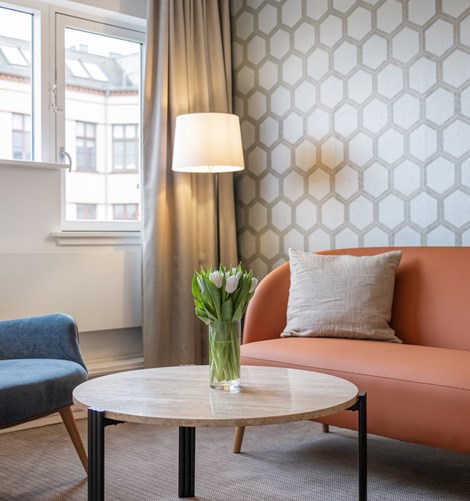 When Gentofte Hotel welcomed the first guests in 1961, our founder Alf Arp-Hansen had given the hotel a careful face-lift, but at the same time kept its originality. You see, he was both a master builder and an artist – and therefore had a natural joy and flair when it comes to the spirit of a place and its stories.
We insist to hold on to these values, which is why we continuously keep the hotel in good state of repair… and revive the old walls. As our guest, you will therefore be met with bright, spacious frames and colors that match the surrounding nature and botany.
Besides the orange yellow color, the hotel façade has its characteristics from the windows that are placed in close, straight ranks. They also do our hotel justice behind the walls since they invite plenty inflows of light into all the common areas and rooms.
Arrange fruitful meeting and conferences with us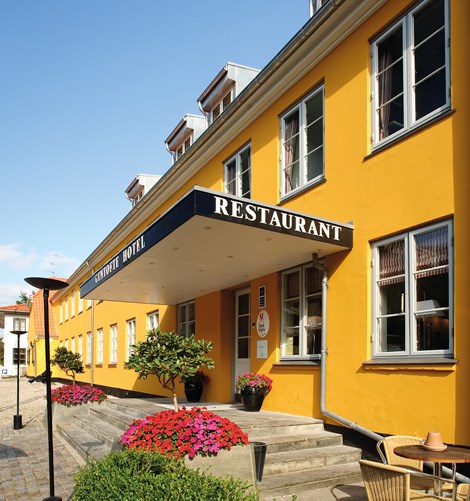 Did you know that walking meetings and fresh air clear the way for problem solving and keen ideas?
That, you can benefit from when you hold your meetings and conferences with us since you and your guests can go for a walk around Gentofte Sø. Both when the flowers and fauna unfold themselves and when the withered leaves and snow make crunching sounds underneath the shoes. And the advantages do not stop here, since the creative thinking actually continues when you and your guests return to the meeting table.
Naturally, we also do our part to make sure that you can uphold your productivity and high spirits. We offer different sorts of meeting packages that for instance include audiovisual equipment, lunch, water, coffee and tea ad libitum, and savory and sweet snacks.
Start the day by the morning buffet – and complete it with gourmet dishes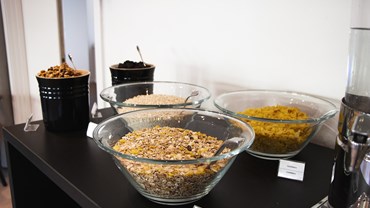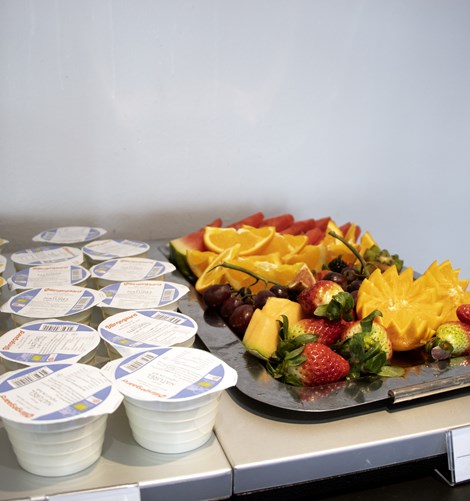 As a guest at Gentofte Hotel, you can satisfy the first hunger of the day in our breakfast restaurant in which we serve a varied morning buffet. You can for in instance fill the plate with freshly baked breads and sweet pastries, cheeses and jams, eggs, cut greens and fruits, yoghurt and a great variety of cereals, muesli and dried fruits.
Under our red tiled roof, you also find Restaurant Jordnær who spoils your taste buds with gourmet flavors, which have received warm praise from both Danish and international food connoisseurs. The restaurant use Nordic ingredients and exploits the nature's own pantry and self-seeded kitchen garden – and turn them into gourmet dishes. We kindly recommend that you book your table well in advance.
---
Accommodation out of the ordinary?
With us, you always get the best location close to everything your heart desires.
We have gathered our best offers for you right here.
Mini Break
from
per night pr. double room at min. 2 nights
Read more
Bed & Bubbles
from
per person per night in a shared double room
Read more
Book your accommodation directly with us, we guarantee that you get your stay at the best price.
Meetings & Conferences
Hold your meeting with us! We tailor your event to your needs, and we are with you all the way.
Read more

Gentofte Hotel
A charming and stylish hotel in scenic surroundings.
Gentofte Lake
Gentofte Lake is a park lake with a large fish stock that makes the lake ideal for anglers.
Bernstorff Palace Gardens
Bernstorff Palace Gardens were established by the Bernstorff family in the late 1700s. The gardens feature a rococo-style landscape and were initially used as manor gardens before they became a public park.
Gentofte Hotel is a 3-star Superior hotel in Gentofte
Get access to sublime accommodation deals directly in your inbox
Sign up, if you do not want to miss out on special offers and information about events and competitions - not to forget about events close to Arp-Hansen Hotel Group's hotels.
Thank you for singing up.

Unfortunately, an error has occured. Try again later.
By signing up, you agree to receive marketing by e-mail from Arp-Hansen Hotel Group, including e-mails from the groups hotels, congress center and hostels, relevant information about stays, great offers, exciting competitions and about events taking place in the area of Arp-Hansen Hotel Groups hotels. You can always revoke your consent via an unsubscribe link in the inquiry. Additionally, you may at any time object to the processing of your personal data for the purpose of direct marketing. Furthermore, I have read and accepted Arp-Hansen Hotel Groups personal data policy. Please note that it is only possible to receive our newsletter in Danish.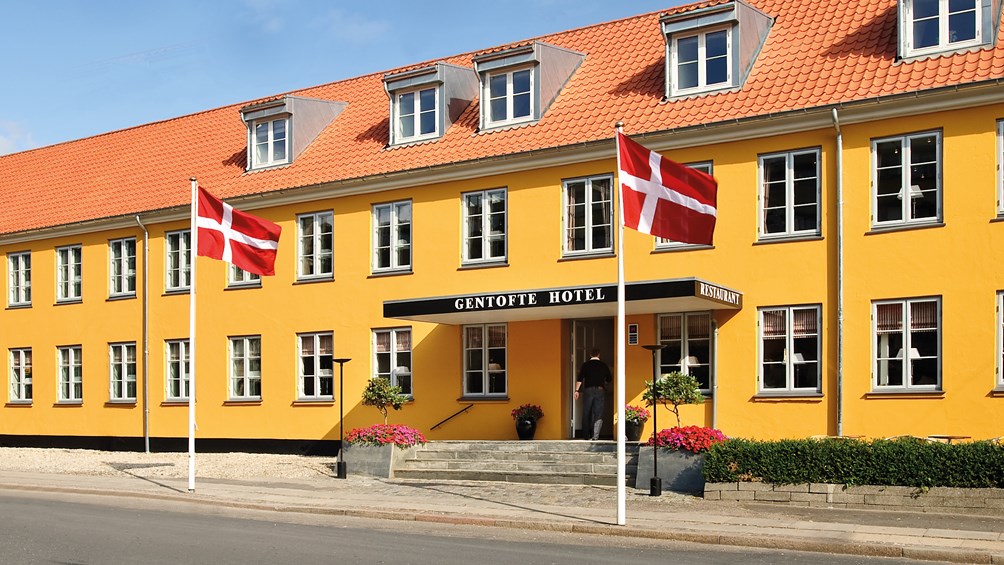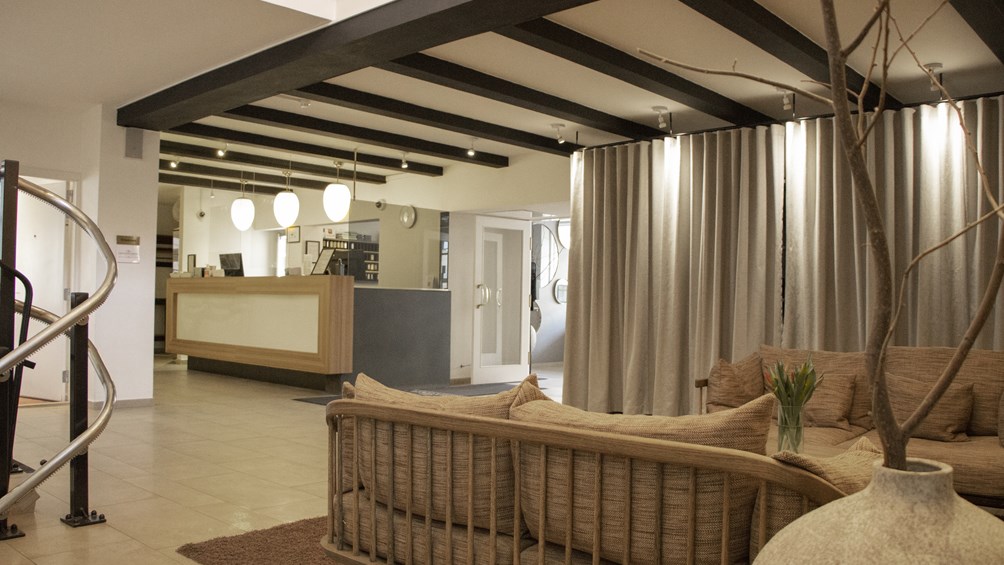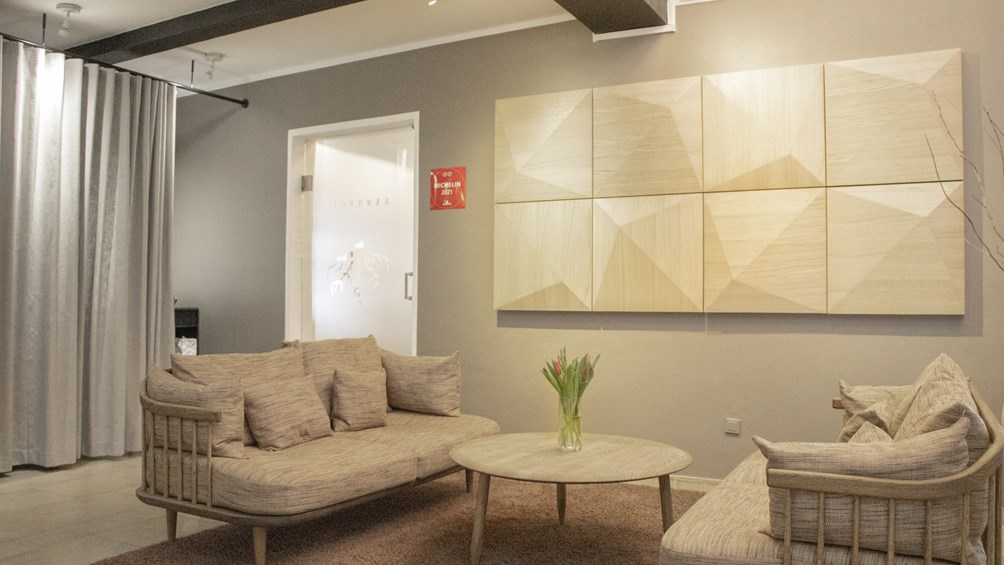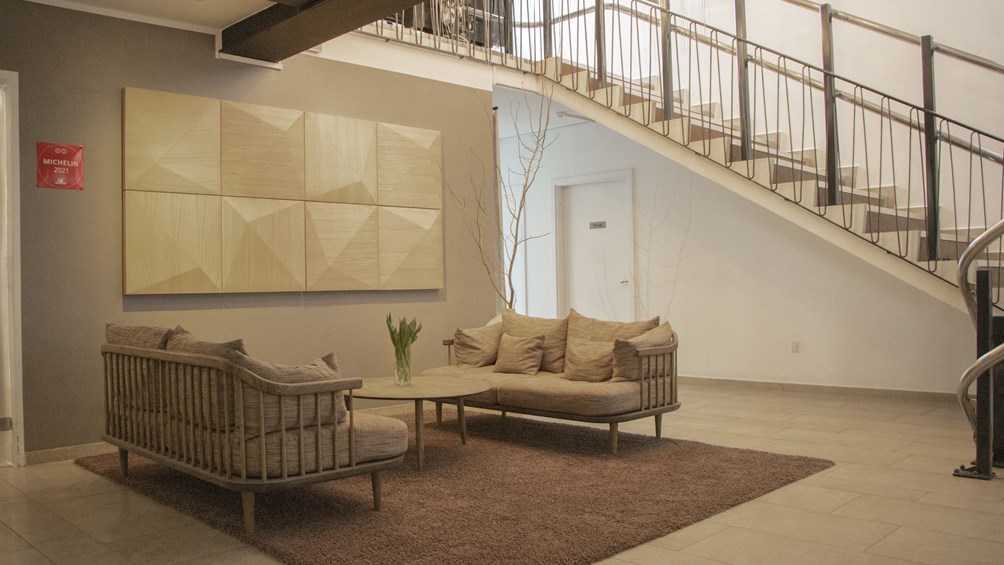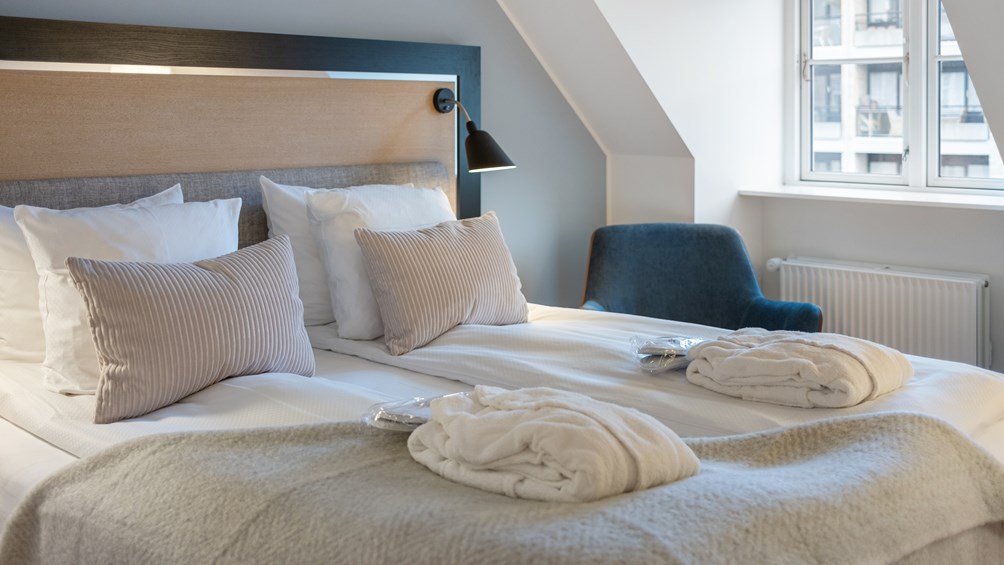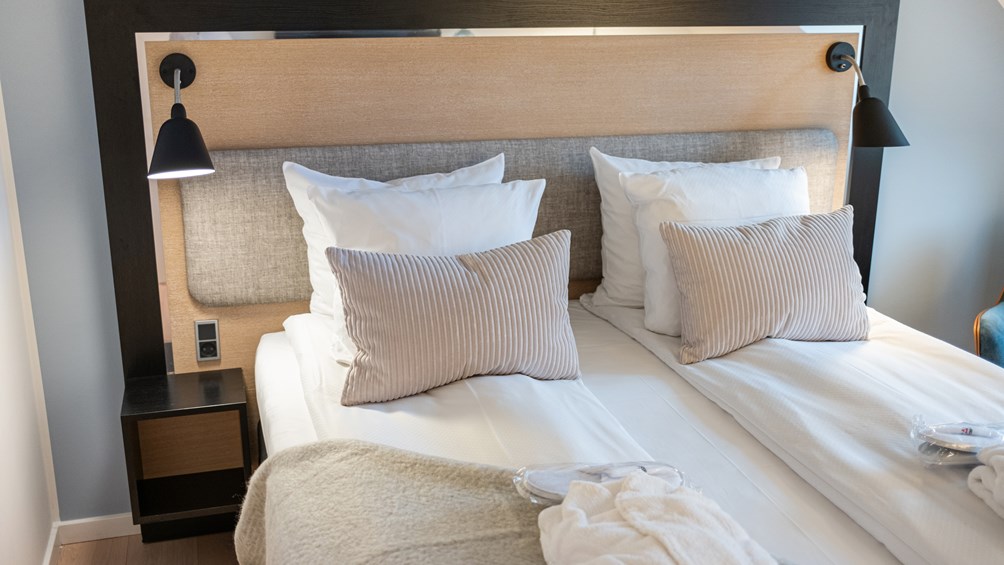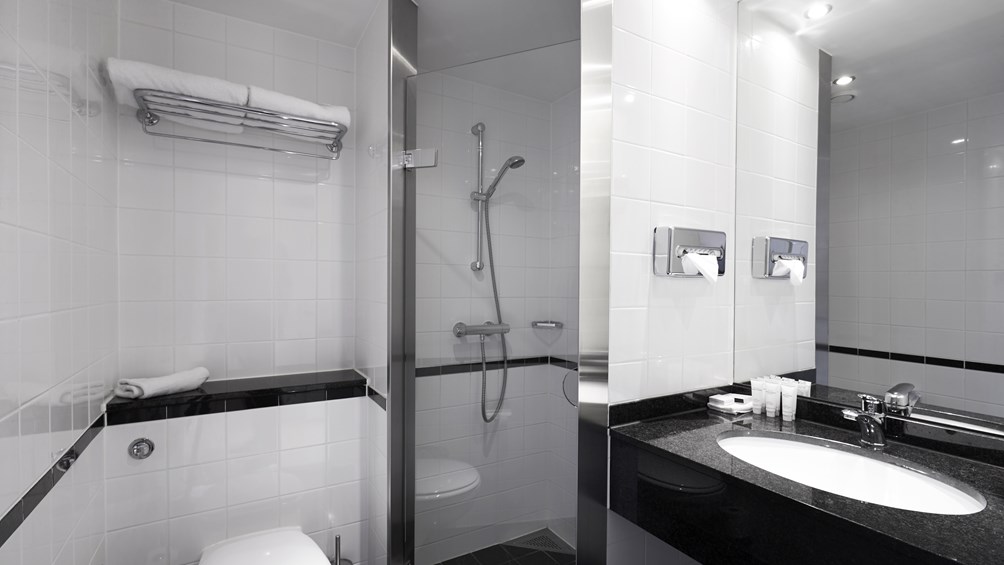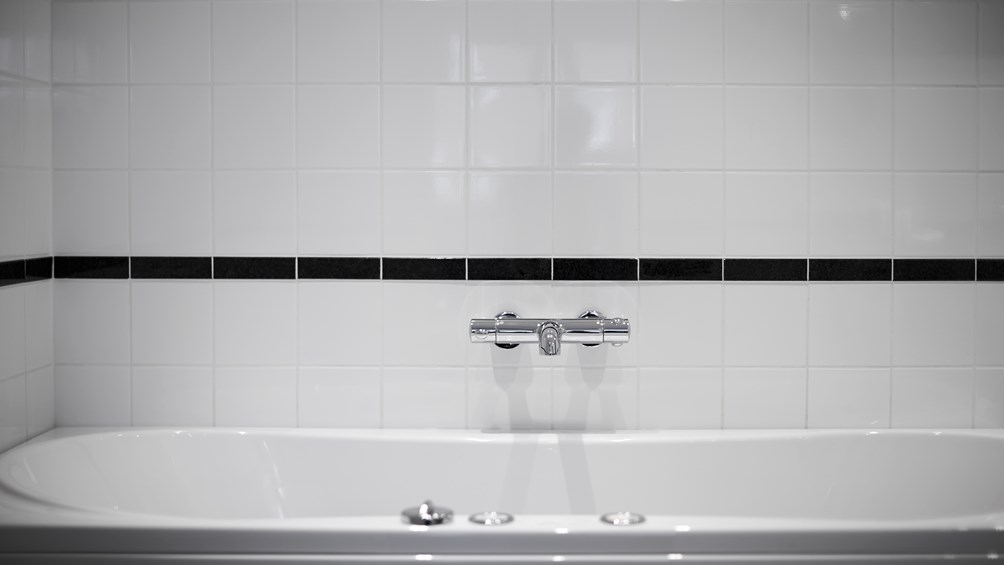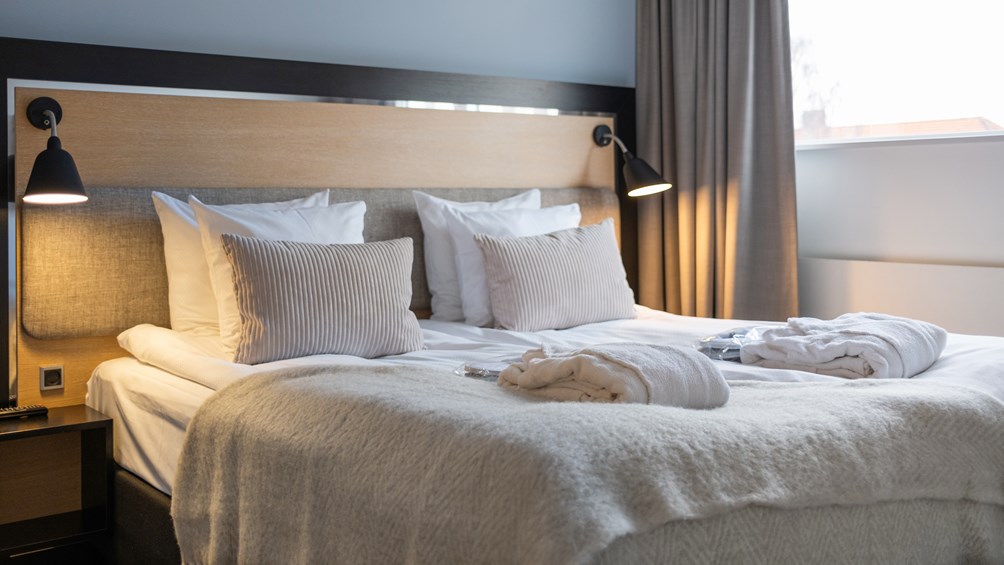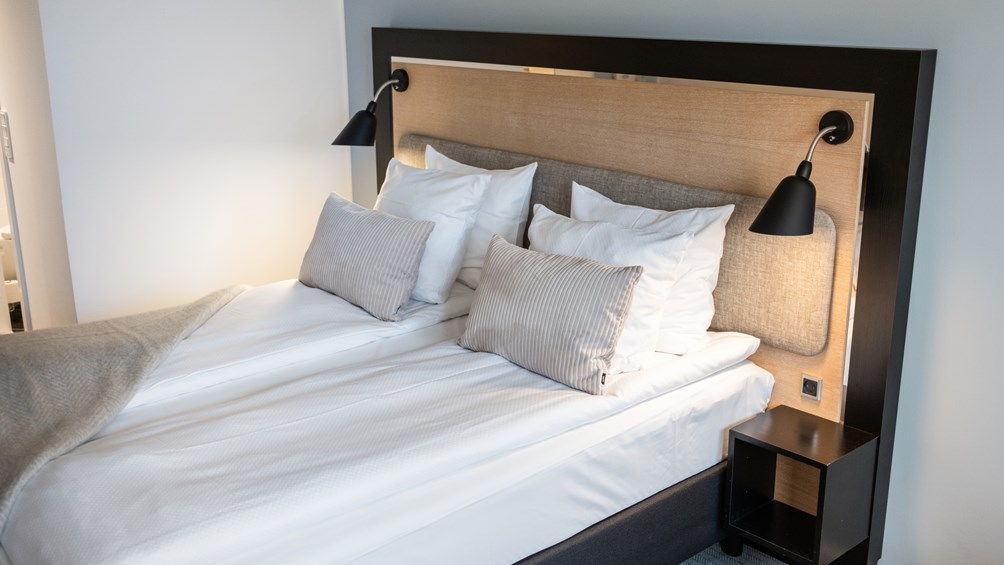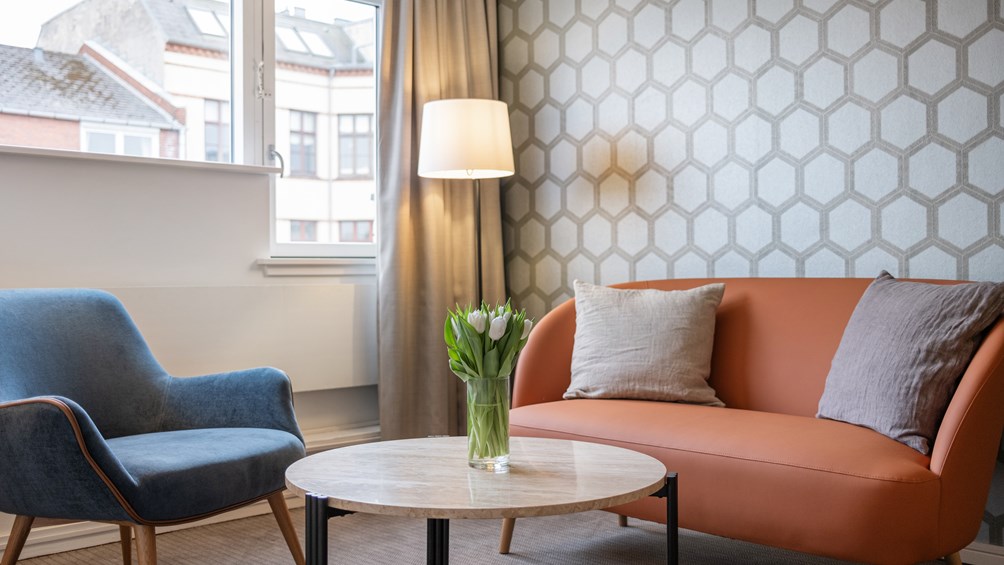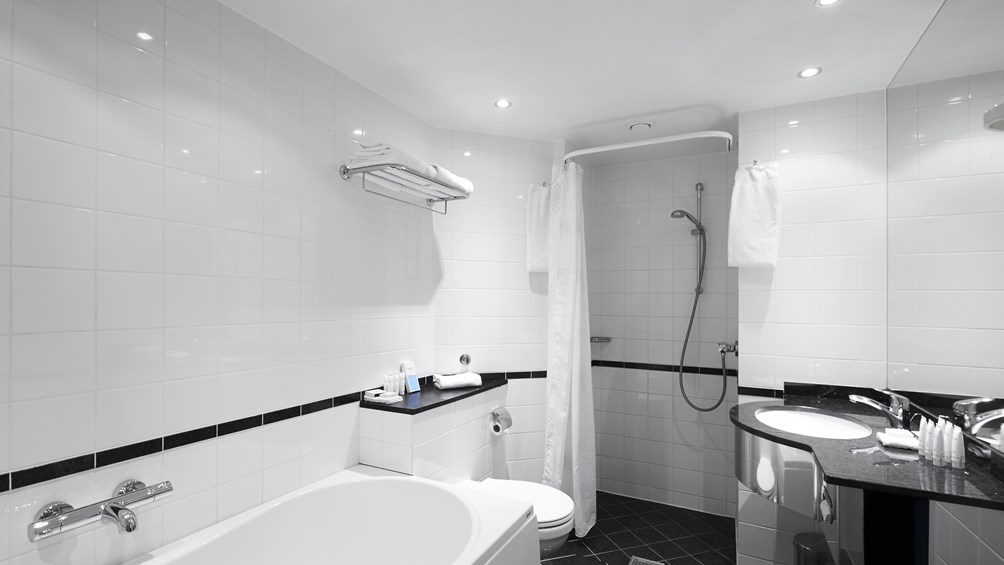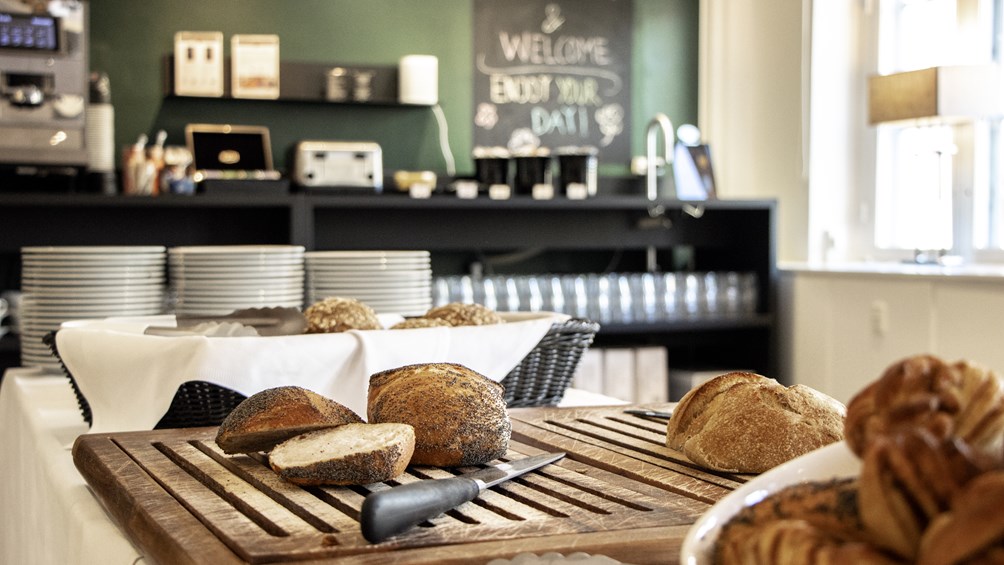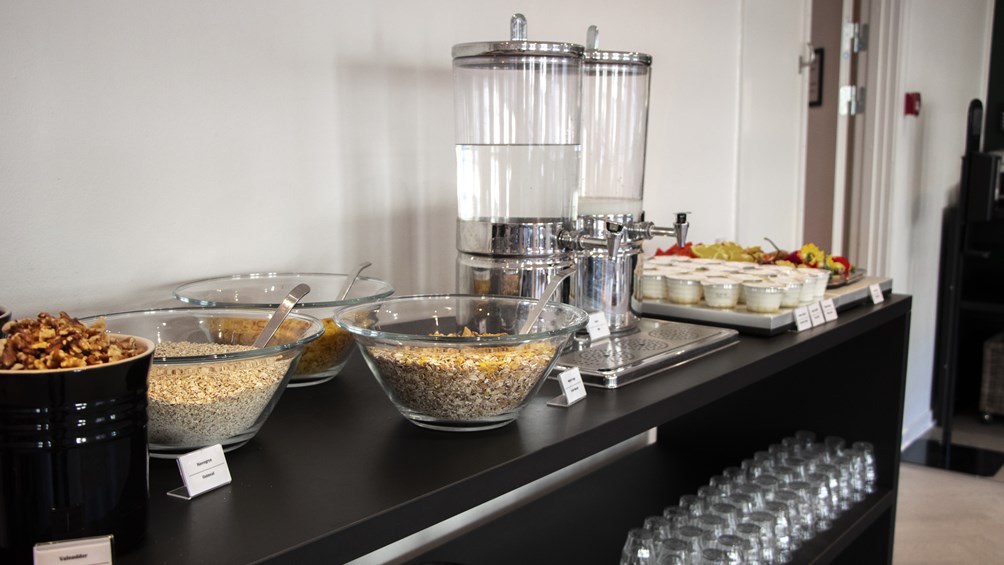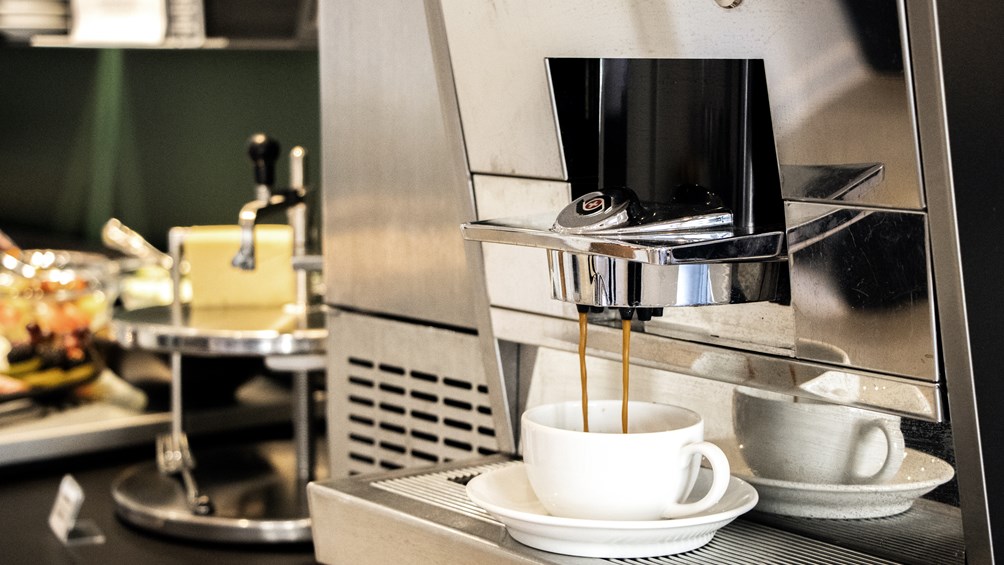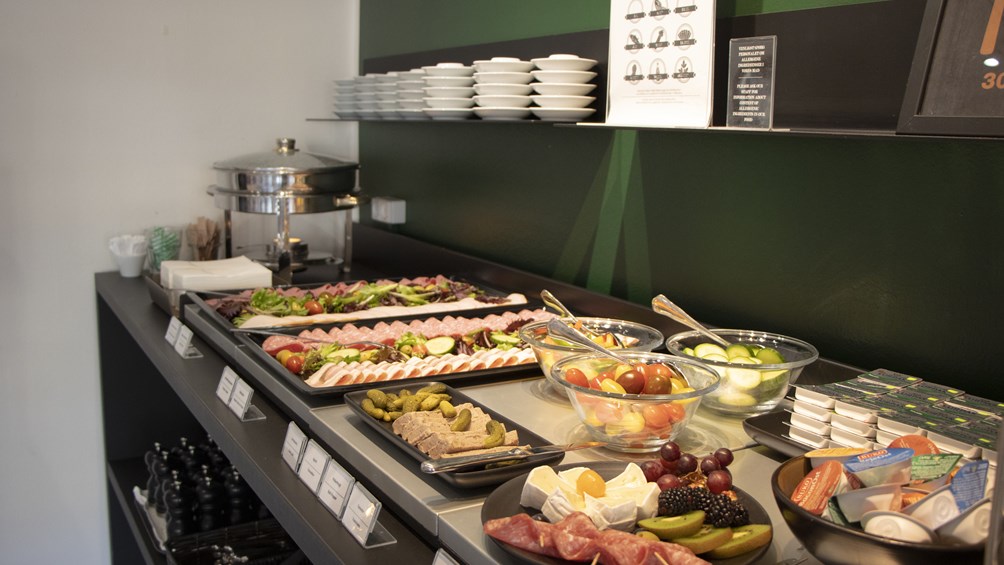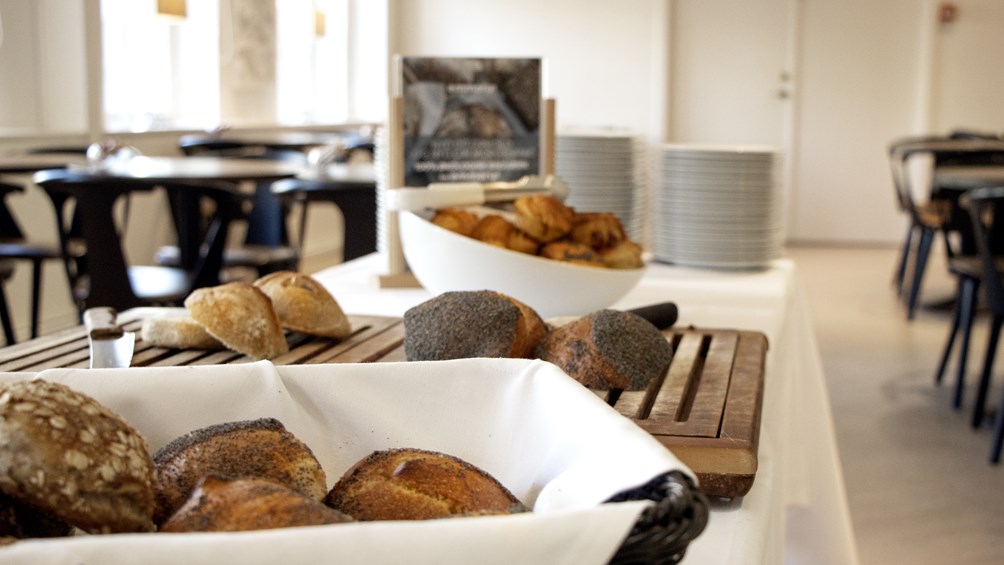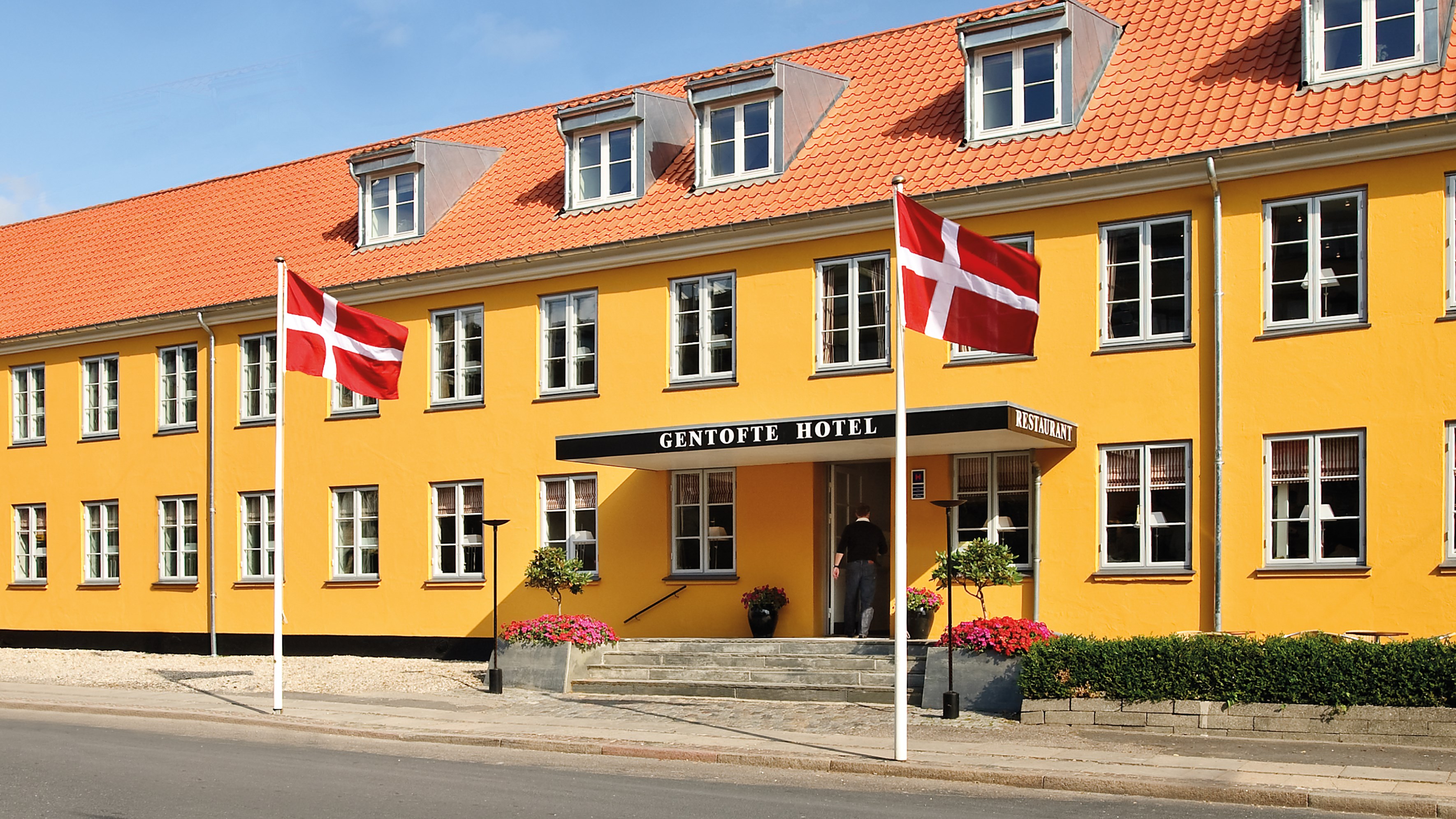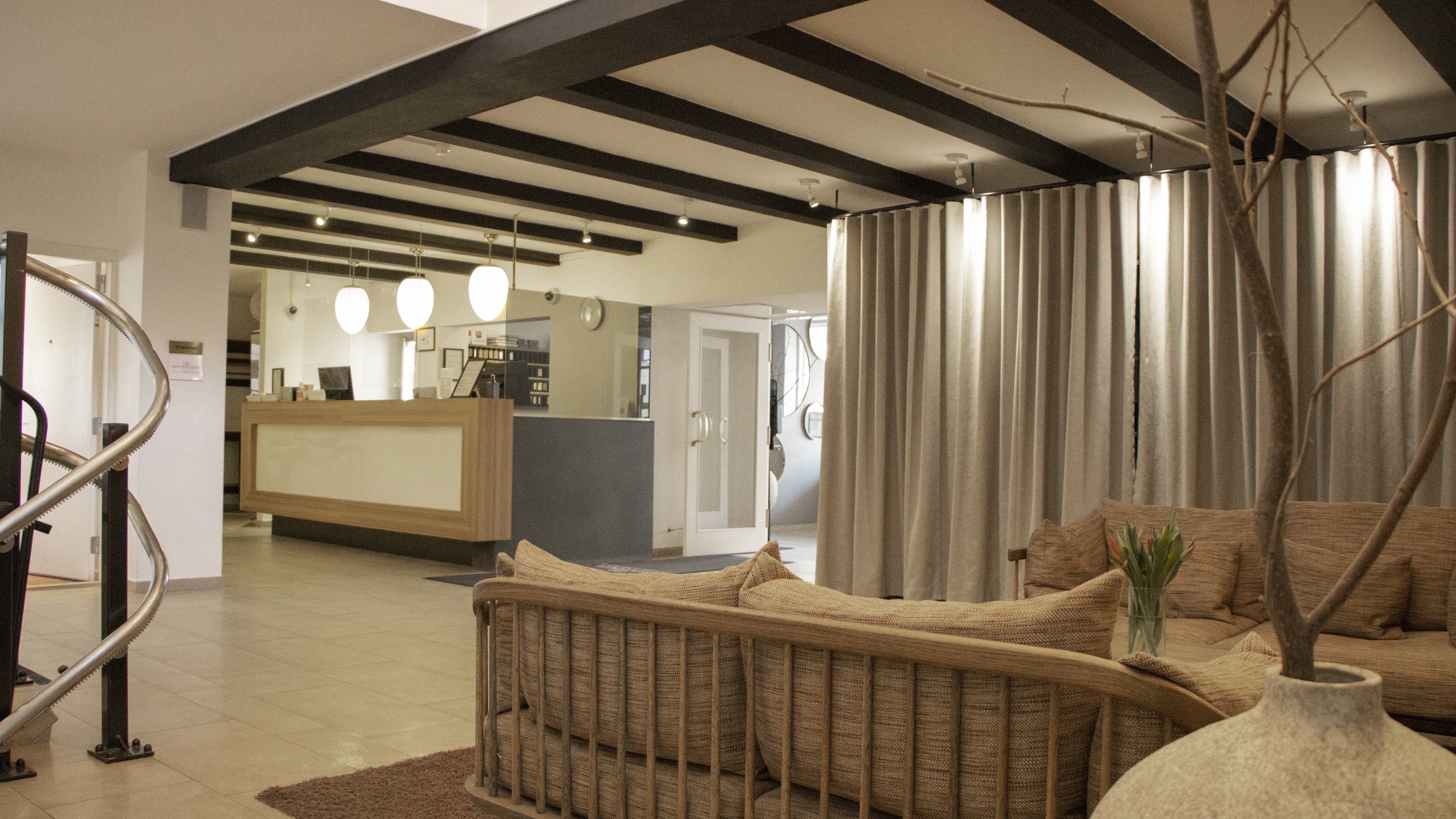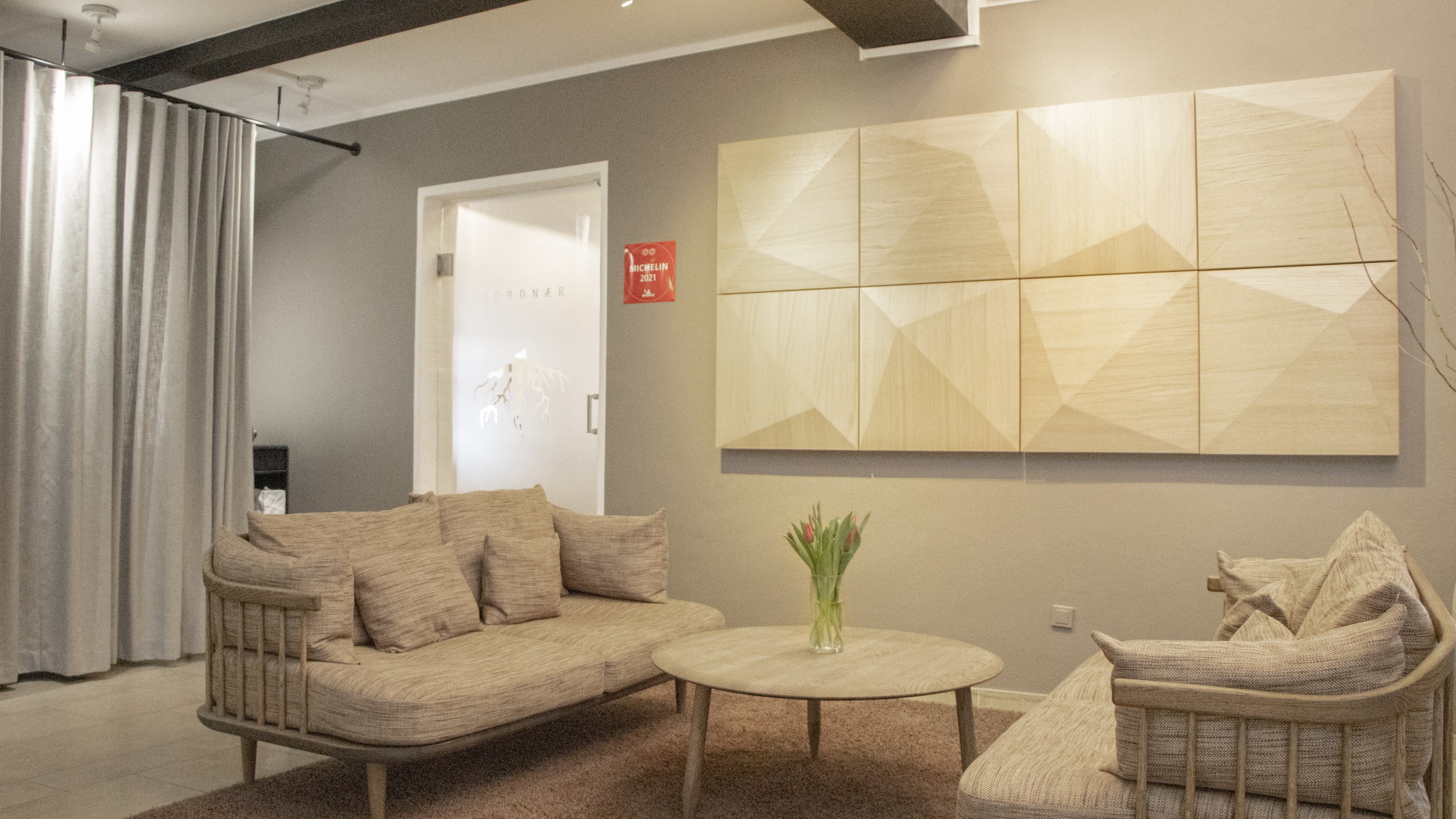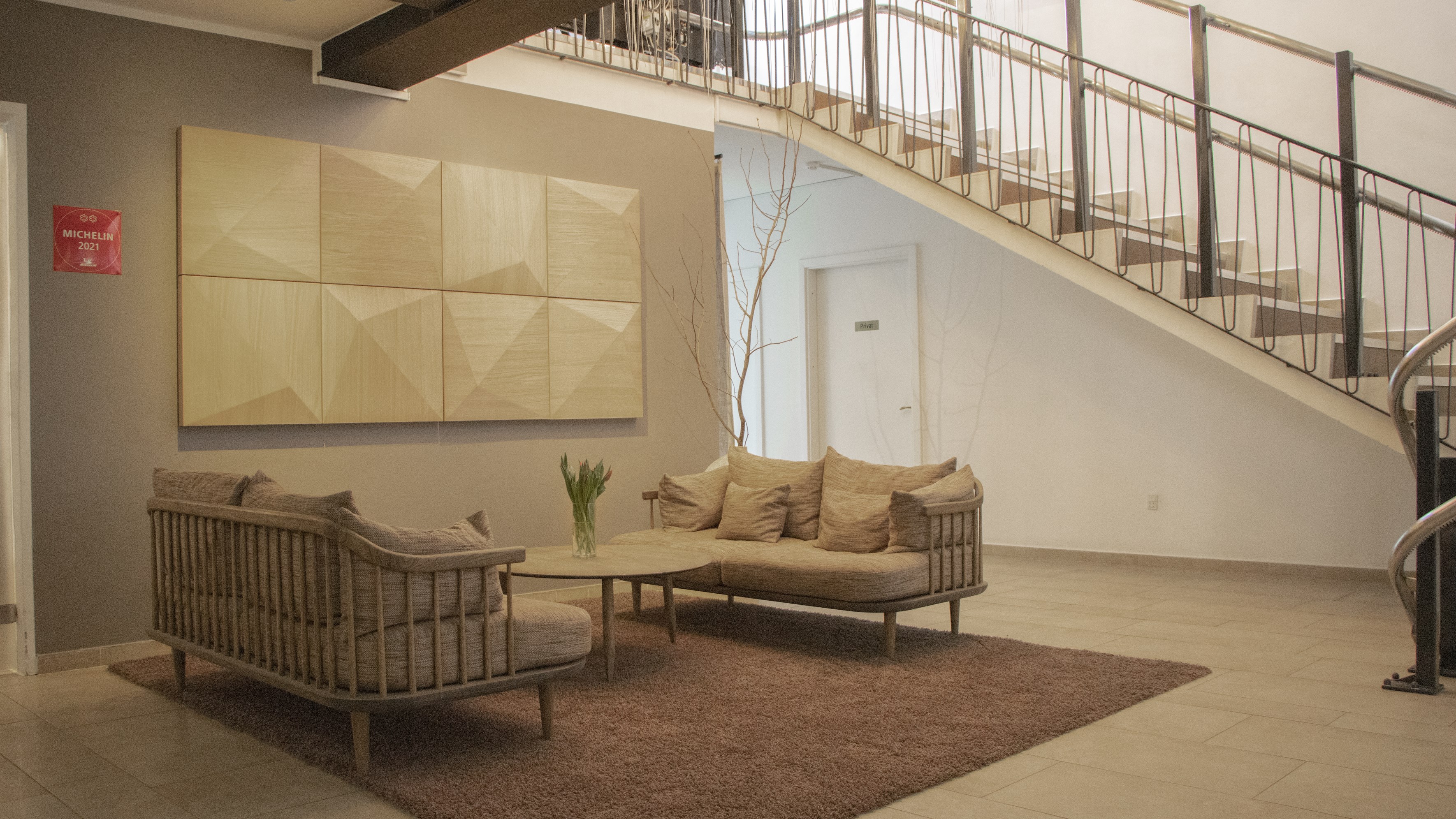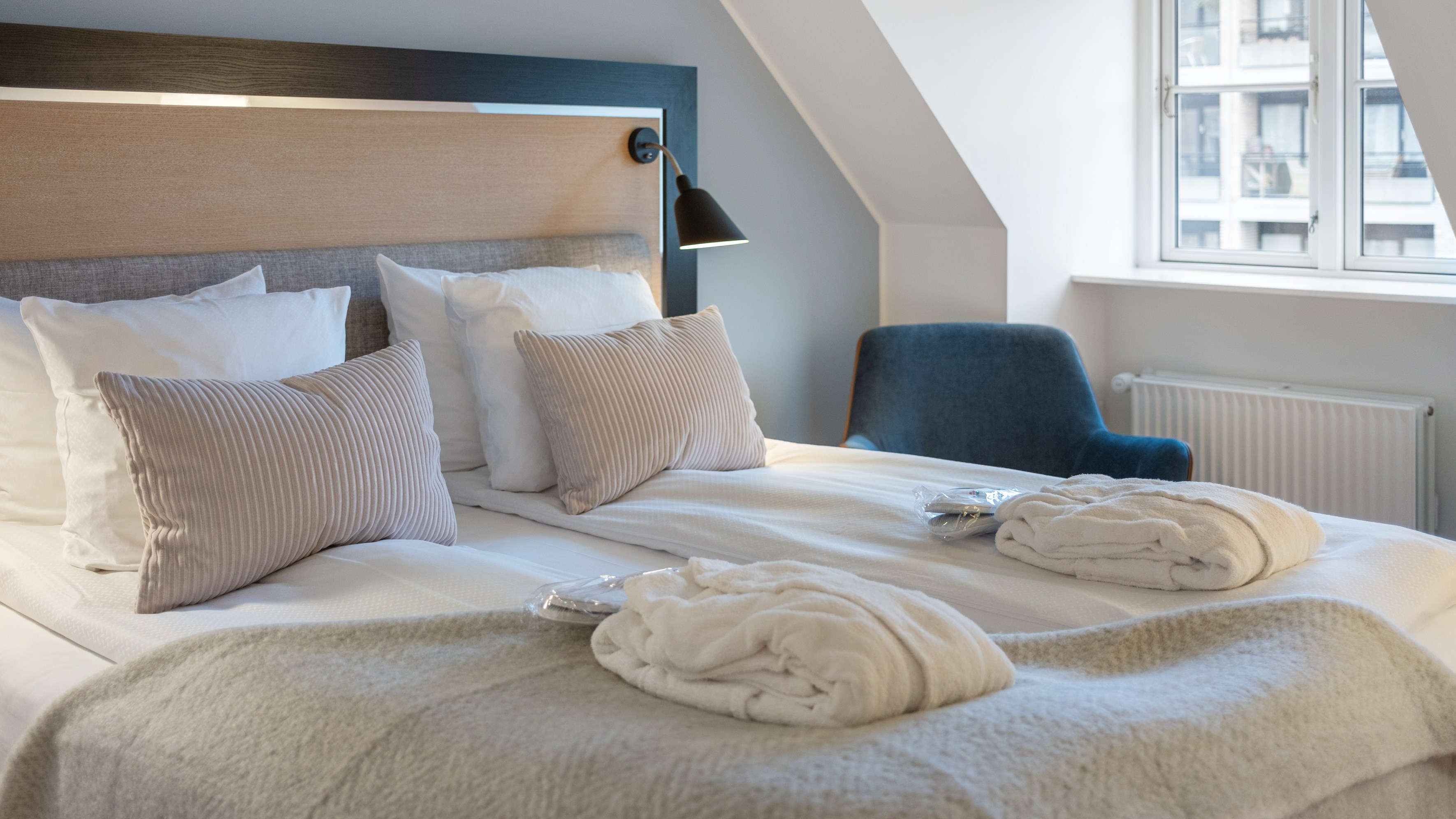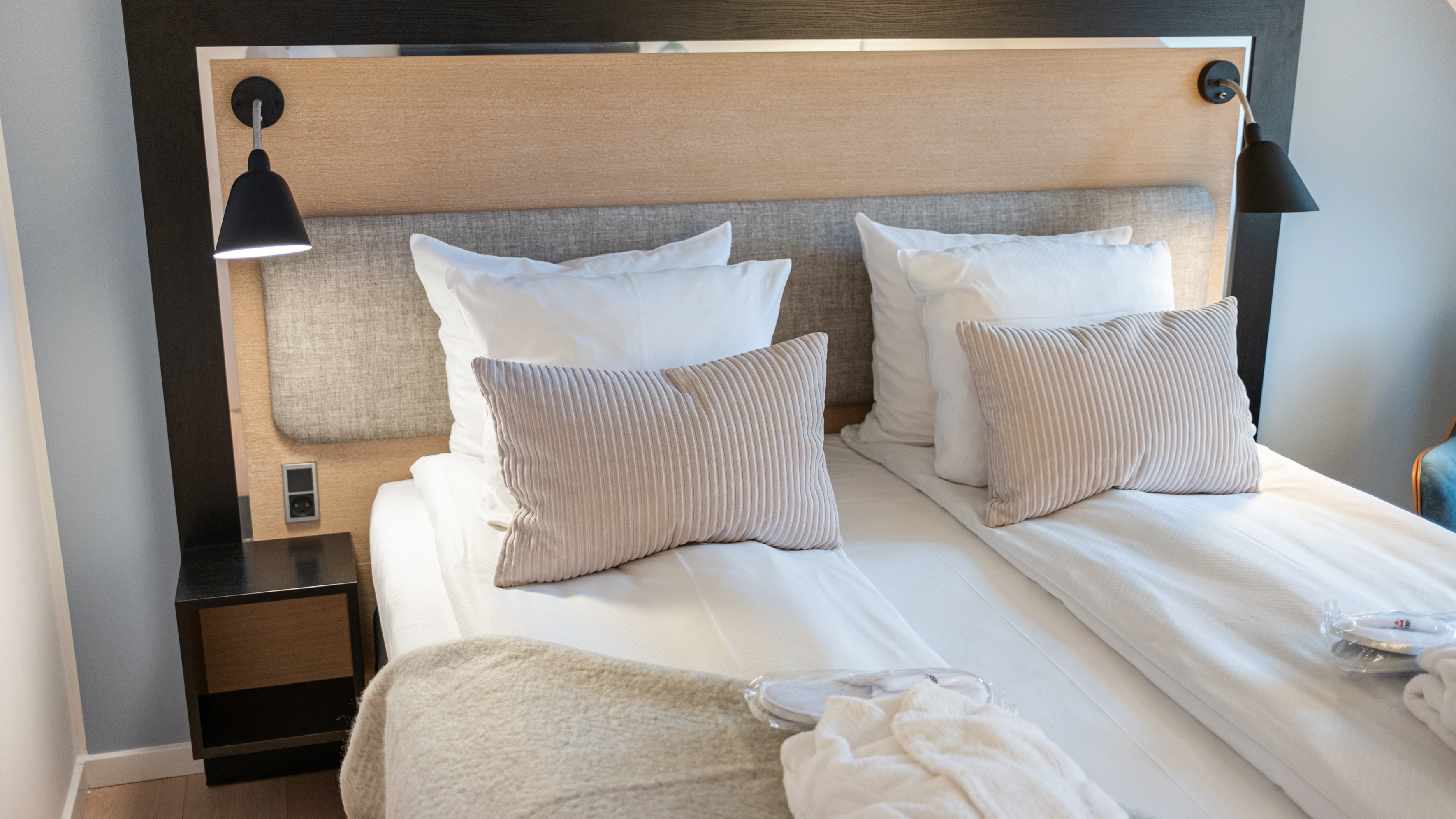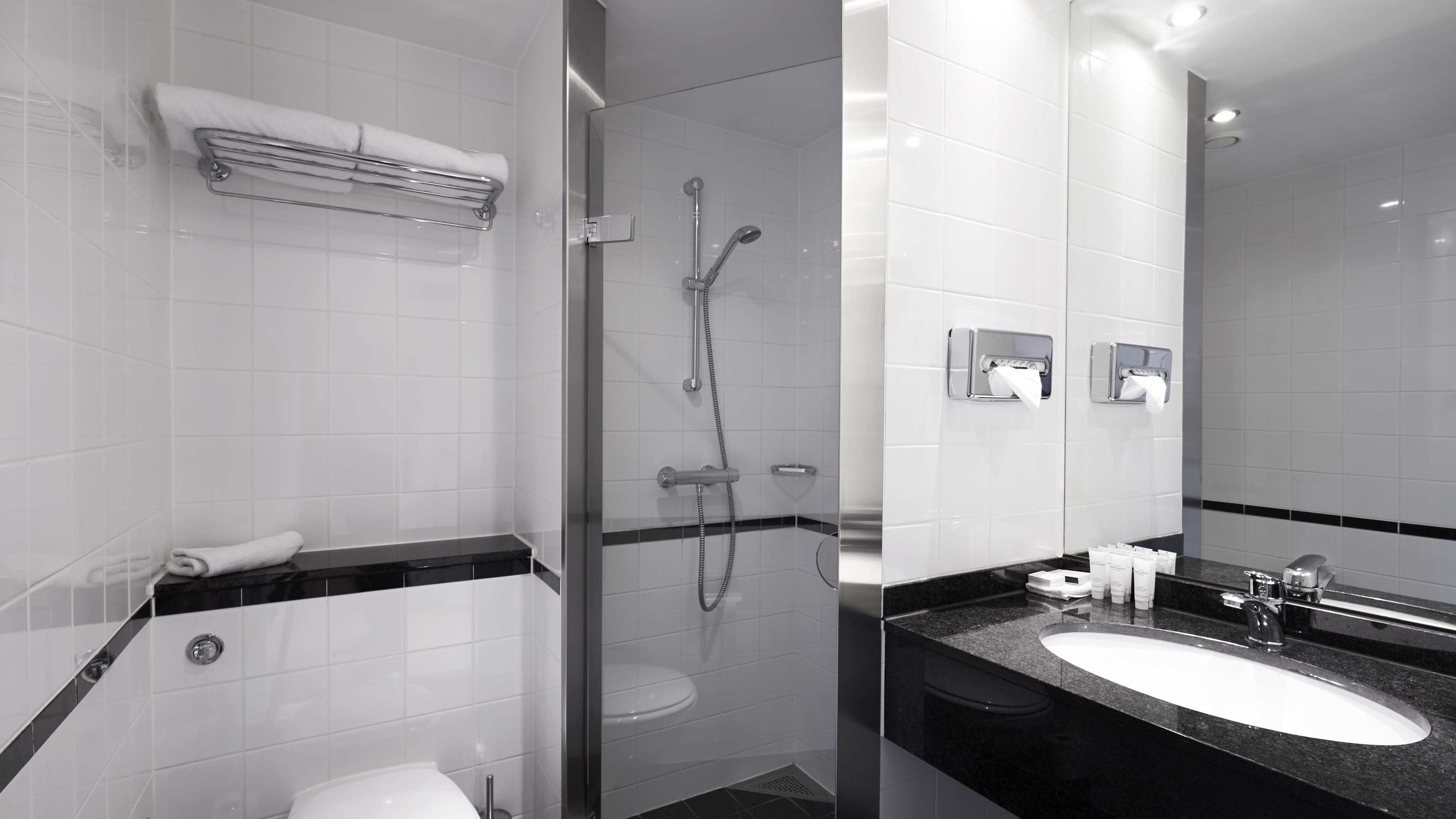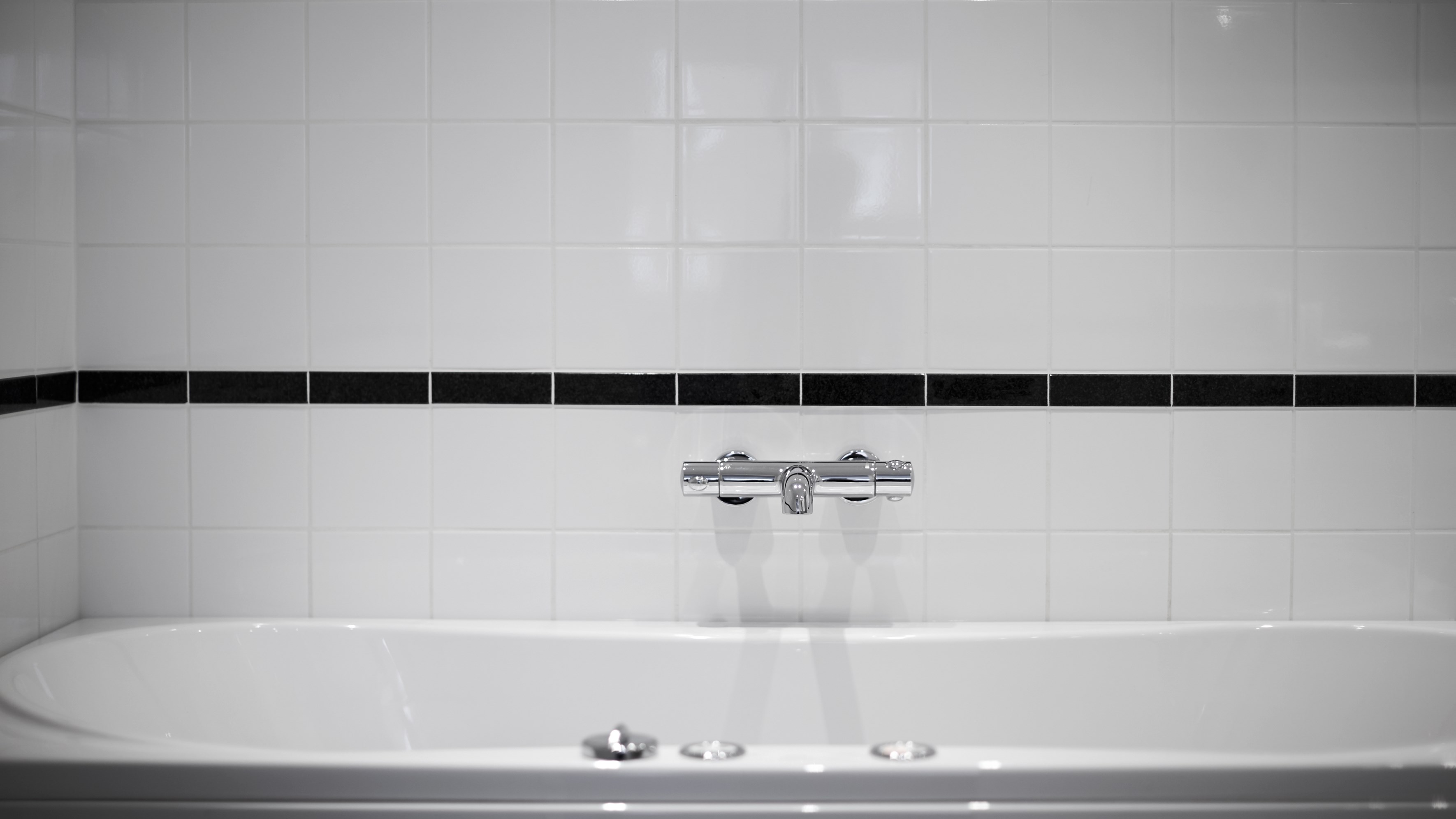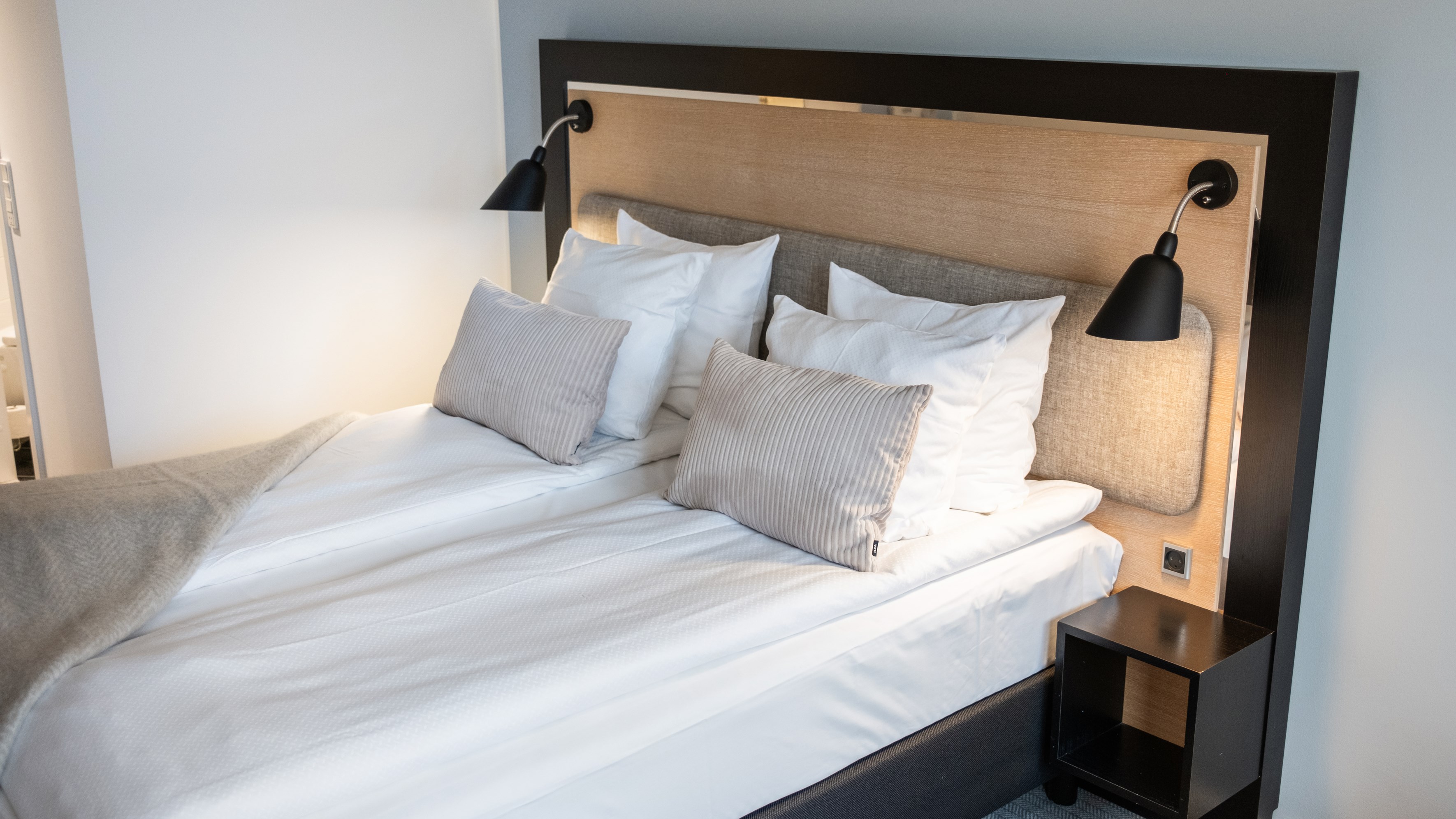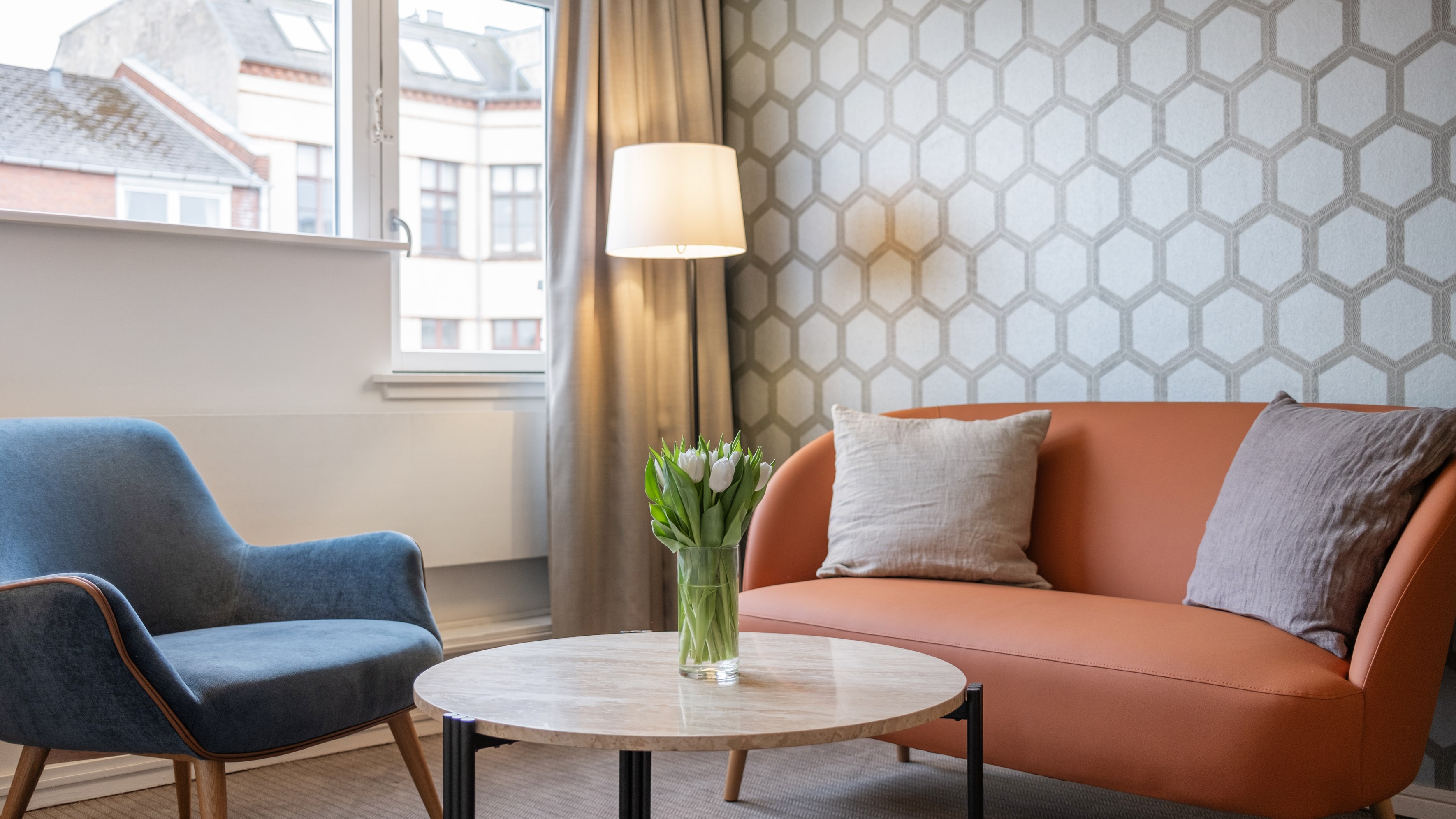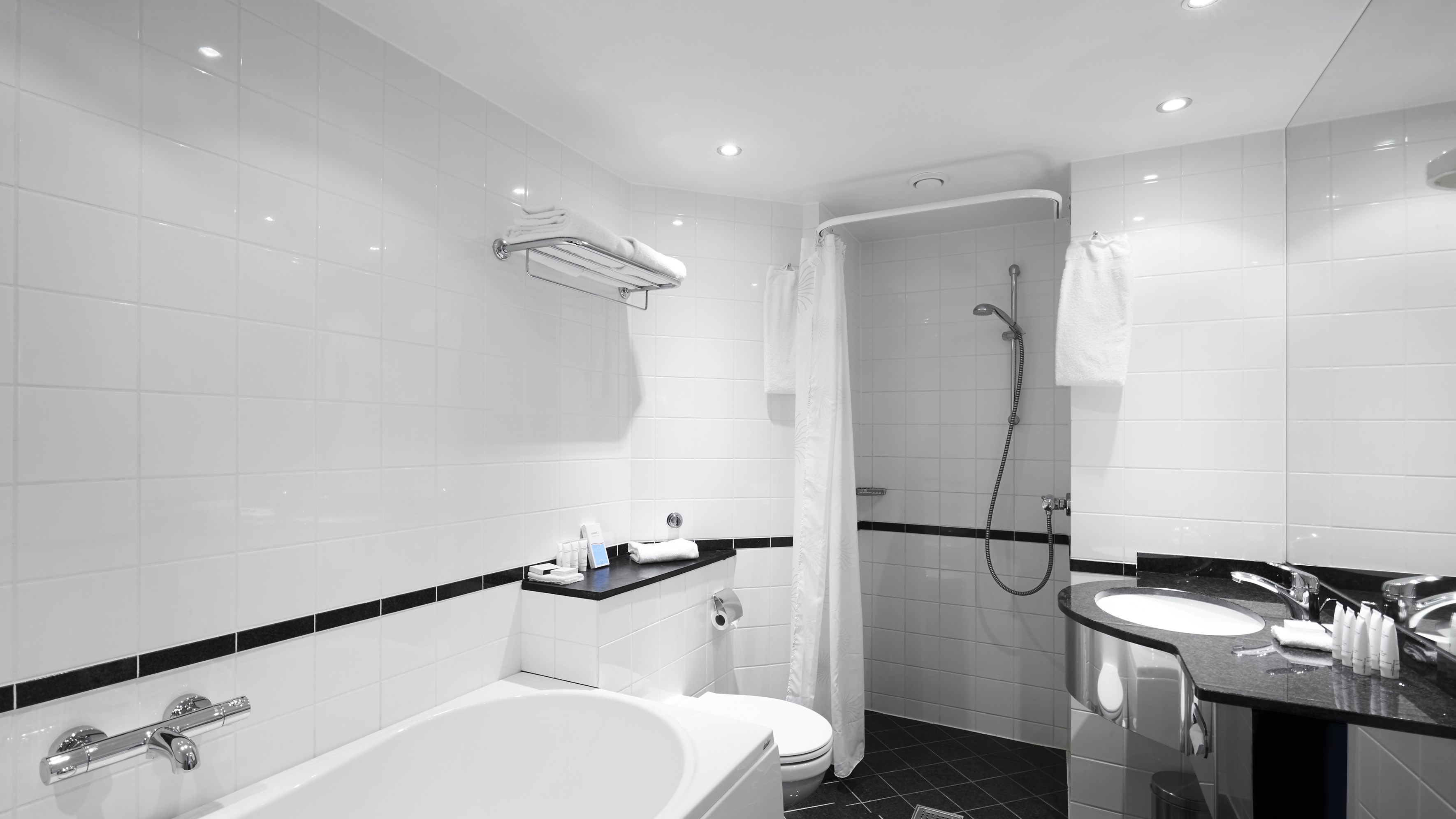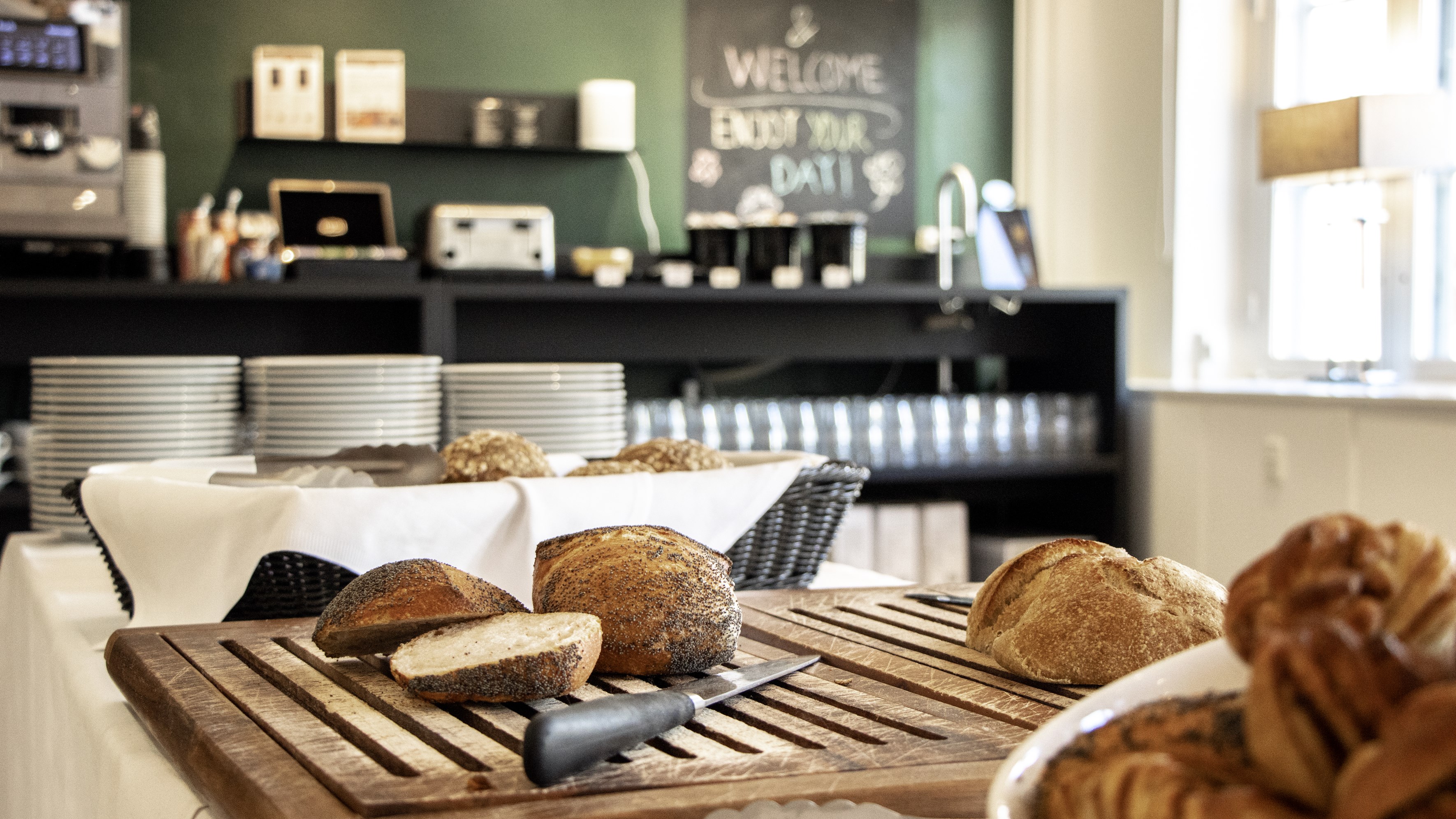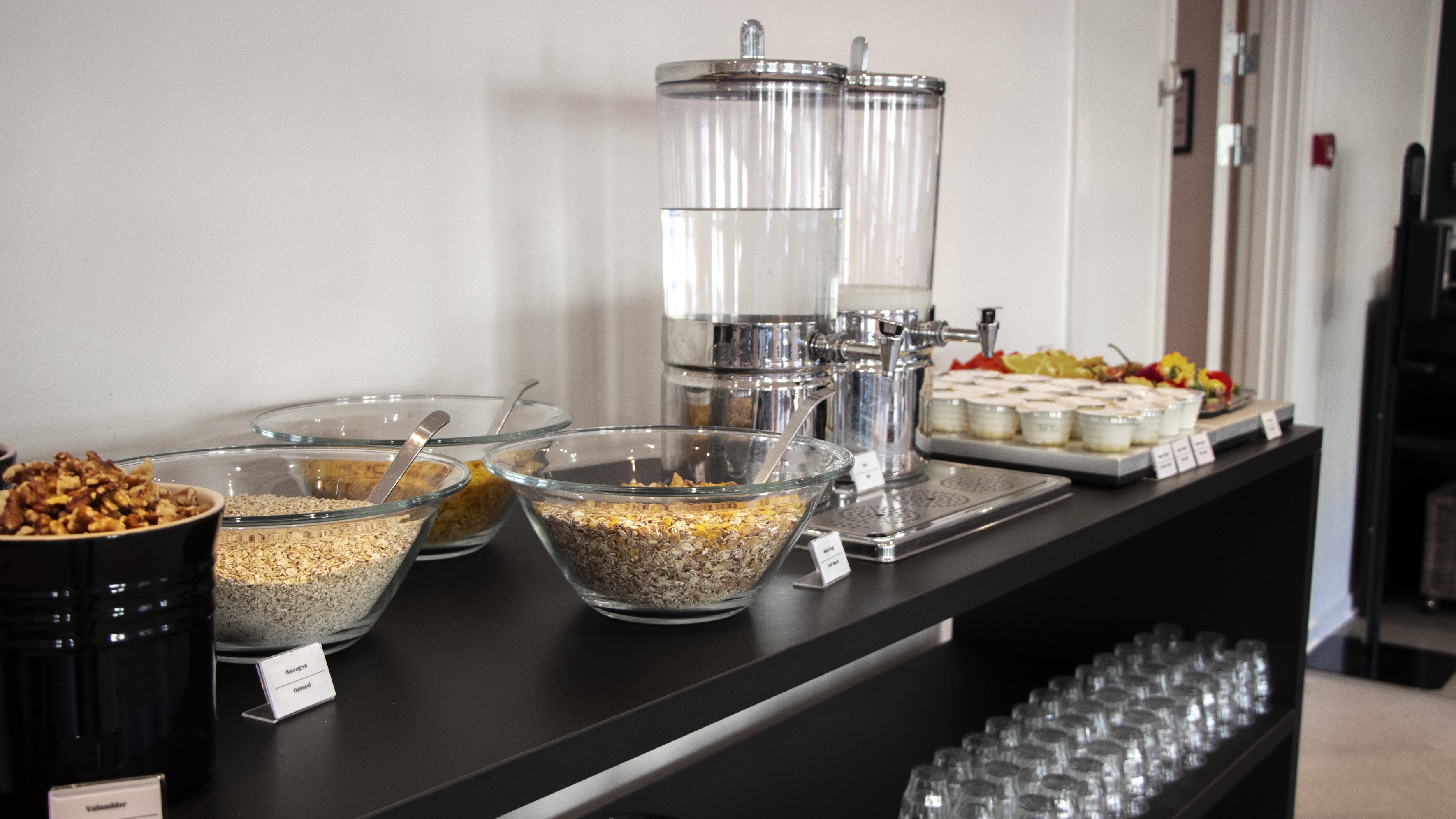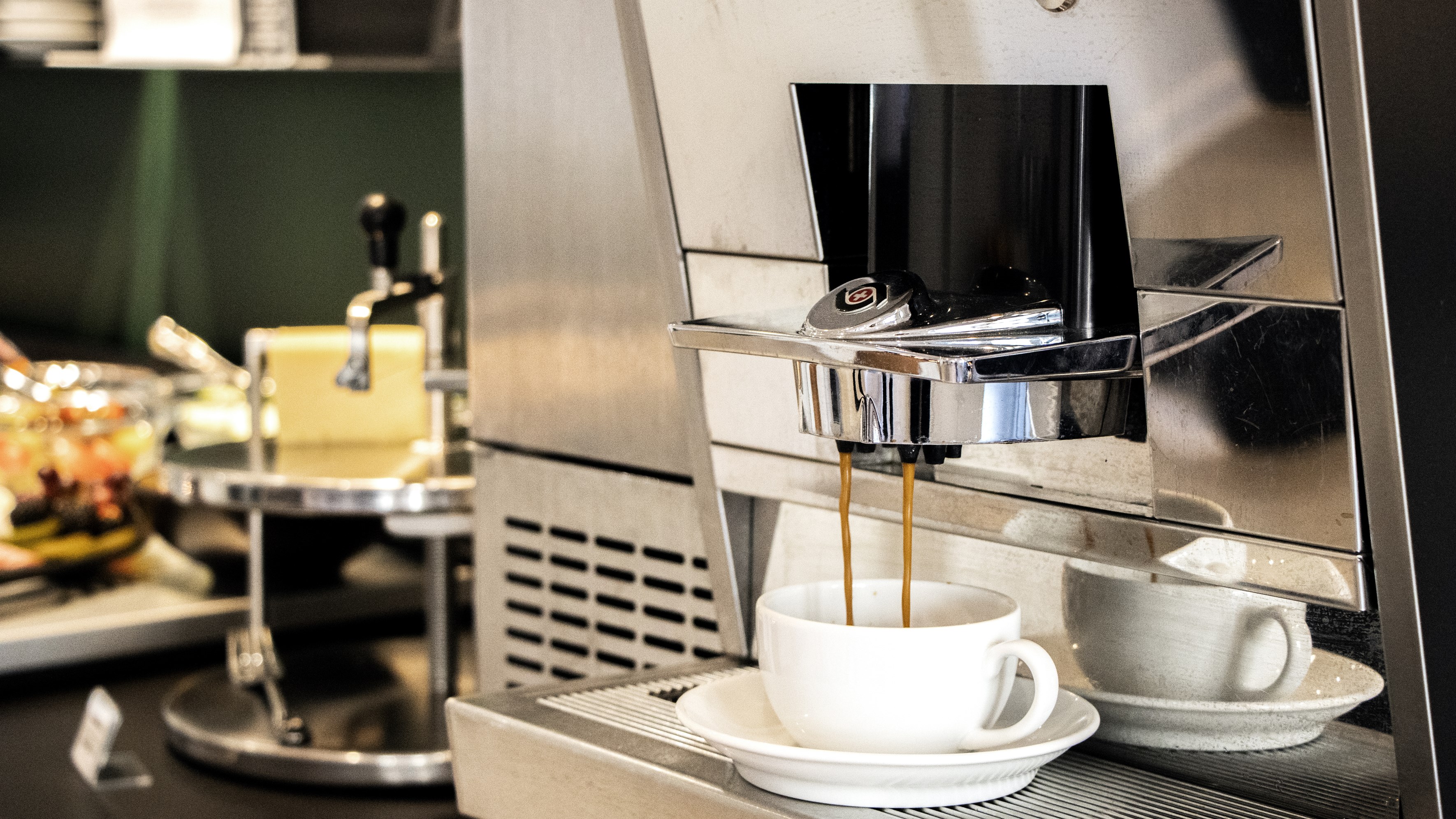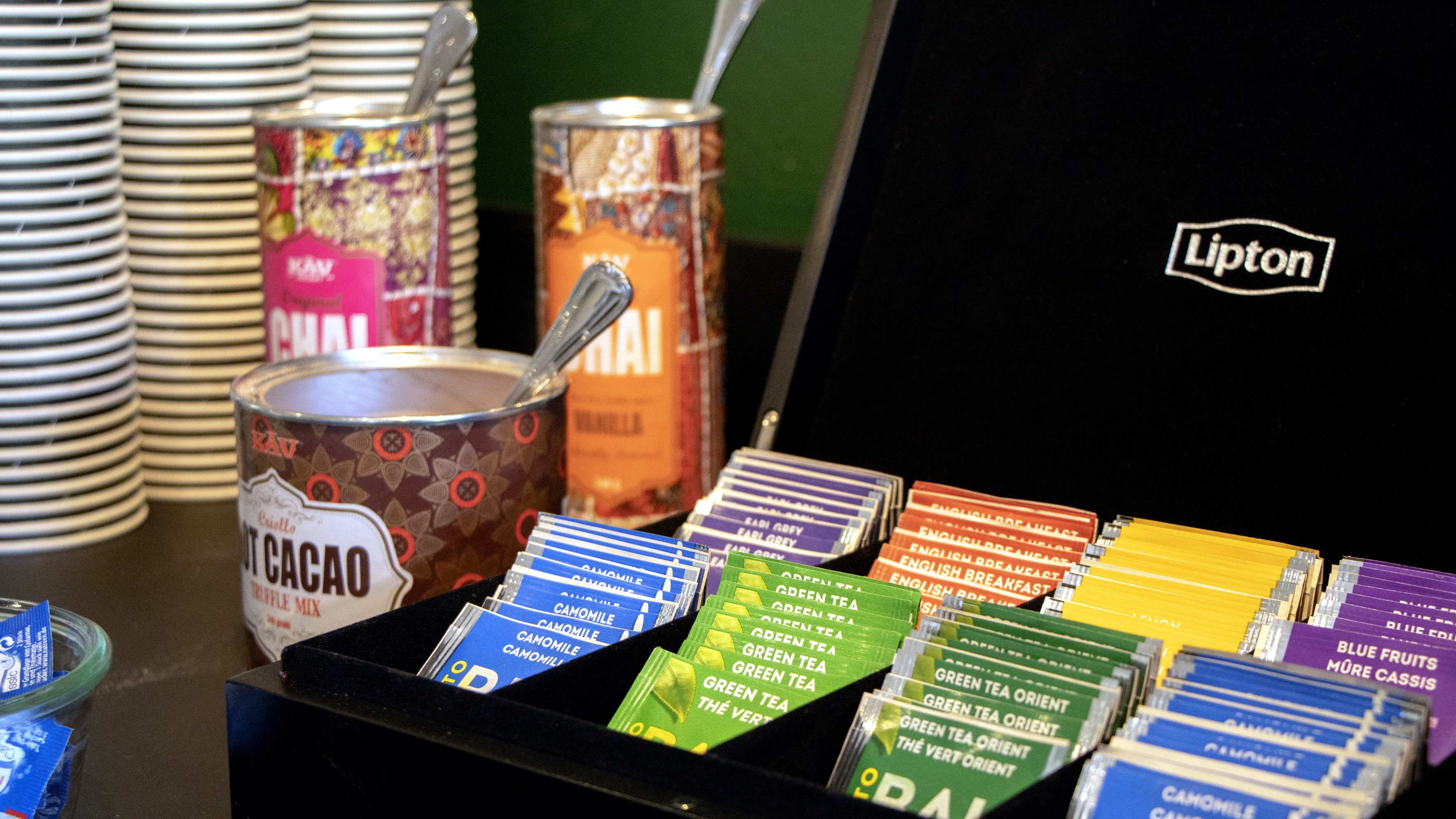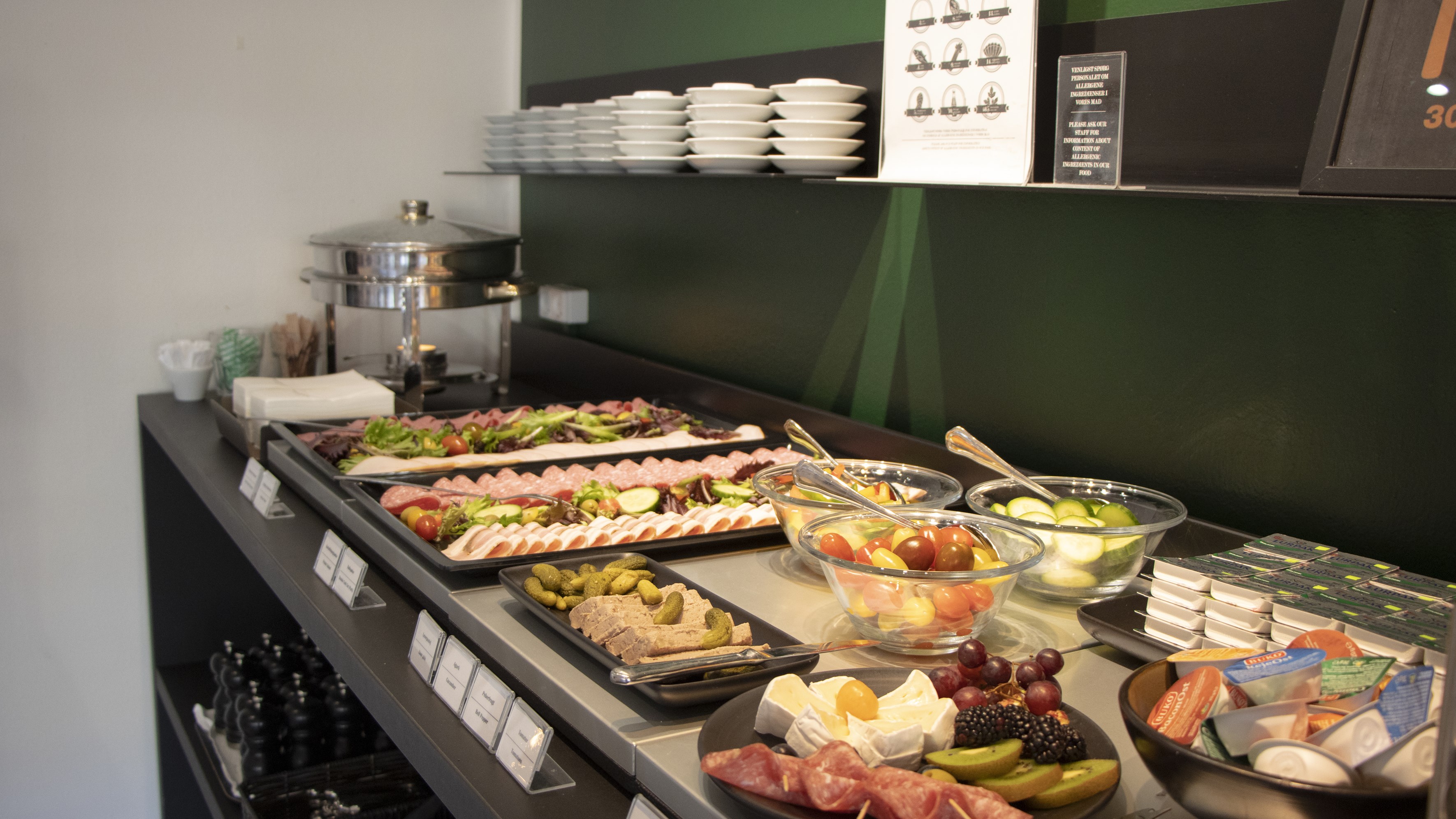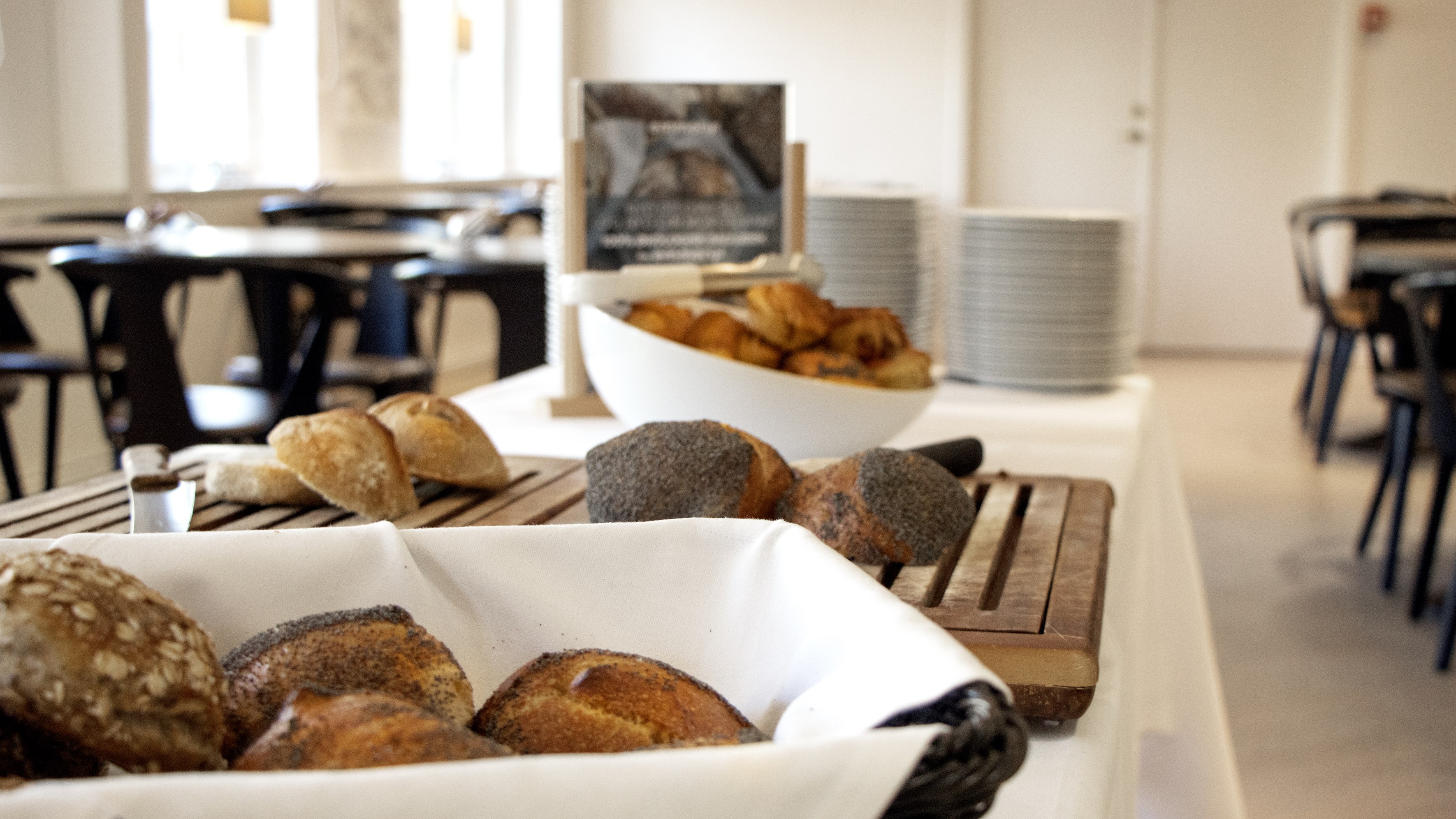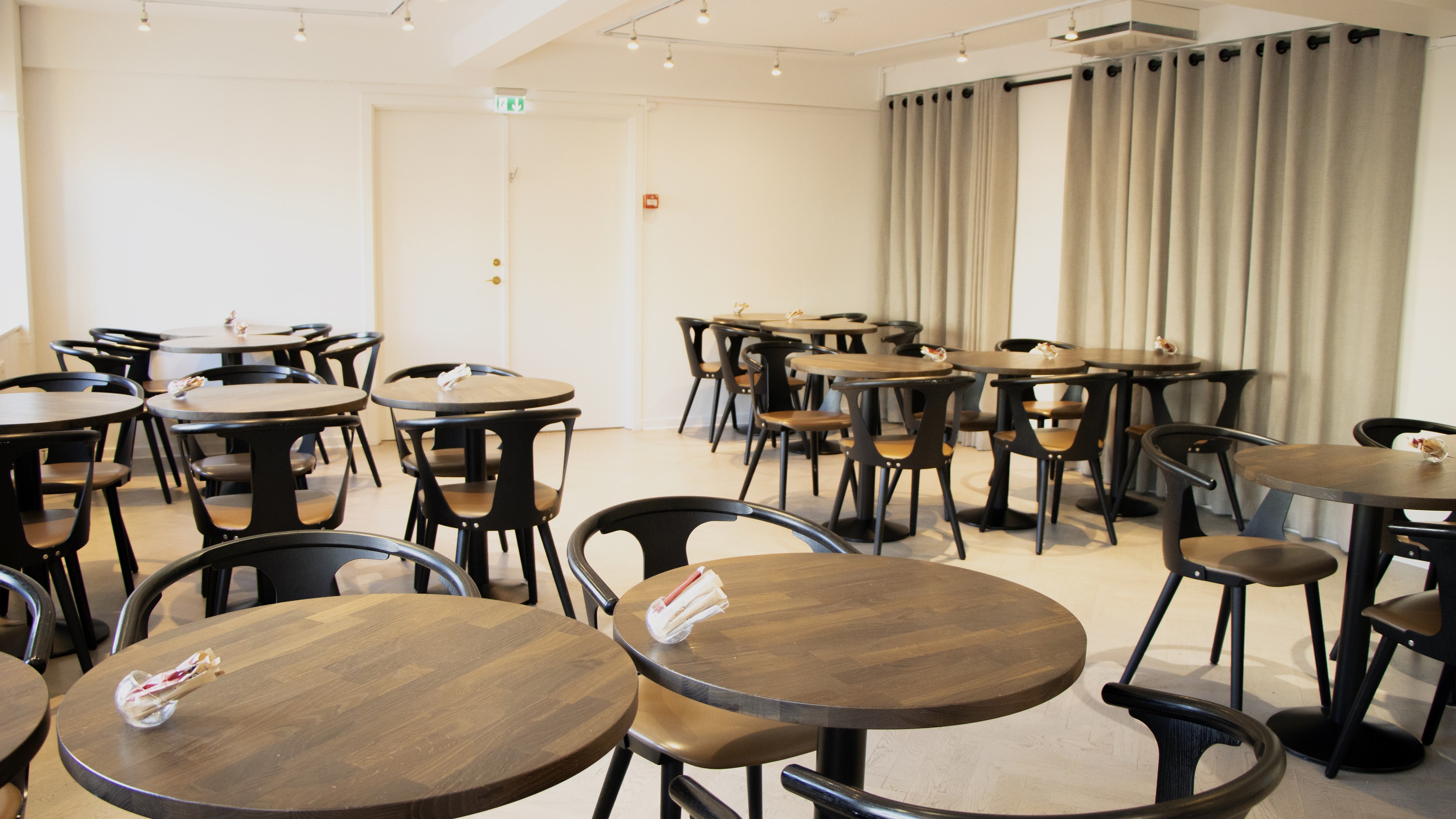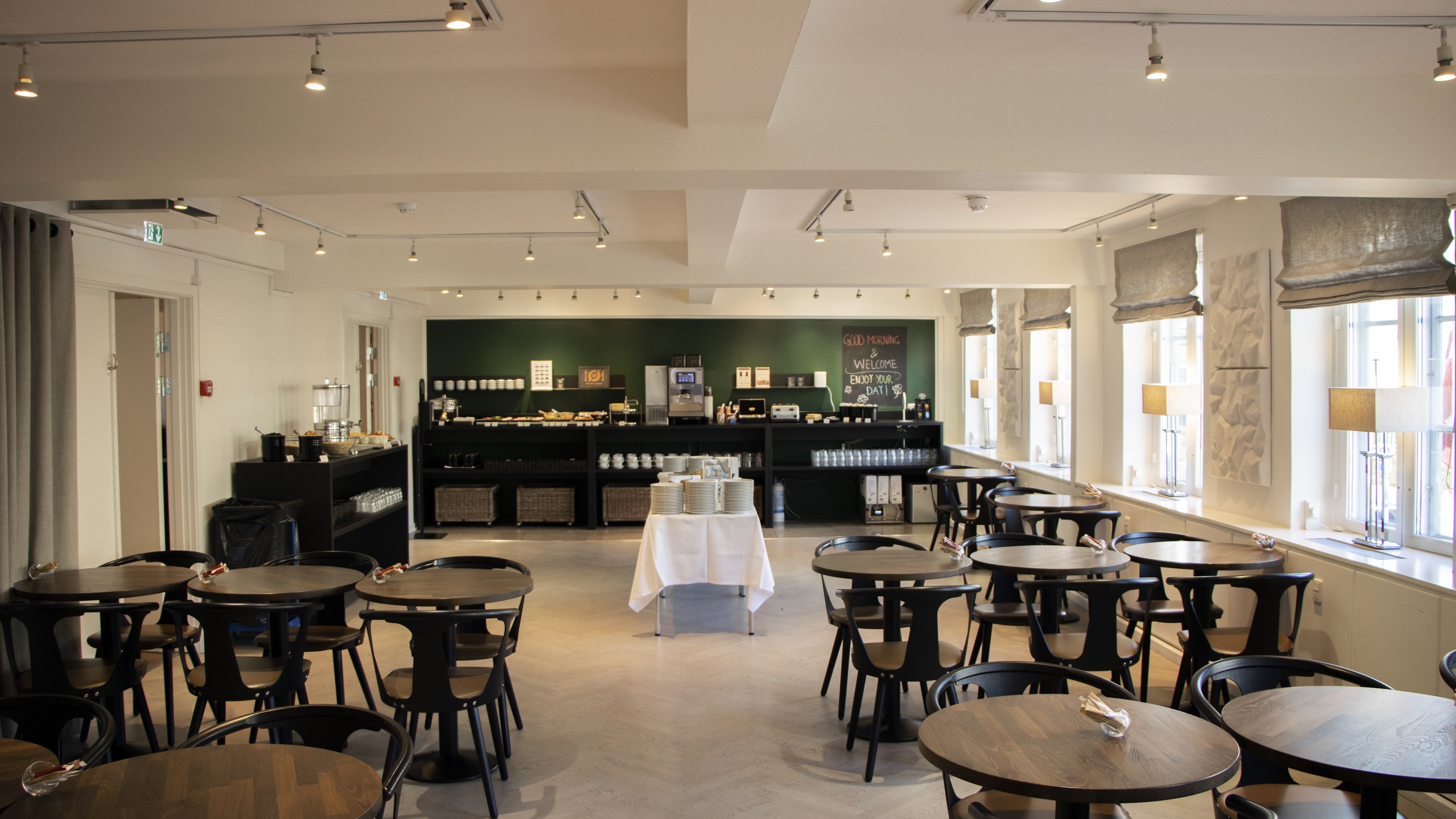 A tranquil and historic hotel in the scenic surroundings of Gentofte
Gentofte Hotel is located 8 km north of Copenhagen centre and offers beautiful surroundings and a charming atmosphere. Gentofte Hotel is housed in historic buildings that reportedly date right back to 1667. It is said that the royal families of the past would rest at the inn for lunch on the long journey to and from Fredensborg Castle. With its 400-year history, charming atmosphere and professional staff, Gentofte Hotel is ideal for overnight stays and conferences.
Hotel facilities
Gentofte Hotel is a beautiful and modern hotel with 98 rooms, all well appointed and stylishly furnished. The hotel is a non-smoking hotel and therefore all 98 rooms are smoke-free. There is free internet in all rooms and the hotel's inviting lobby has a computer available for free use. The hotel has a 24-hour reception.
Bed & breakfast at Gentofte Hotel
At Gentofte Hotel you can enjoy a wonderful stay that includes a delicious breakfast. Gentofte Hotel is the perfect choice for a romantic weekend break or a fun weekend with the whole family. The hotel is located in quiet and green surroundings but still offers good and fast transport links into central Copenhagen. You can rent a bicycle and visit the nearby Experimentarium interactive museum, where both children and adults are guaranteed a day of fun. Or you might like a stroll to Dronning Louises Tehus (Queen Louise's Tearoom) in Bernstorff Palace Gardens.